Top 5 foods gymer people must know
Standard body, muscular, slim waist, ideal body is always the dream of the current guy. The choice of exercise methods at the gym is optimal to complete that dream, besides food is also a factor that promotes the process to become faster. So equip your diet with foods that ensure good muscle and your health every day. Here are 5 foods to keep in mind.
1. Chicken breast
The top of the food for both gymer and dieters is no surprise. Chicken breast is a type of white meat (the type of meat always recommended by scientists), the amount of protein provided in the breast of breast is countless, speeding up fat burning process and increasing muscle fastest. Even though it's a meat dish, it's a white meat, so the amount of fat is very small, ensuring the body's fat so increasing fat is very difficult when you regularly eat chicken breast instead of other types of meat.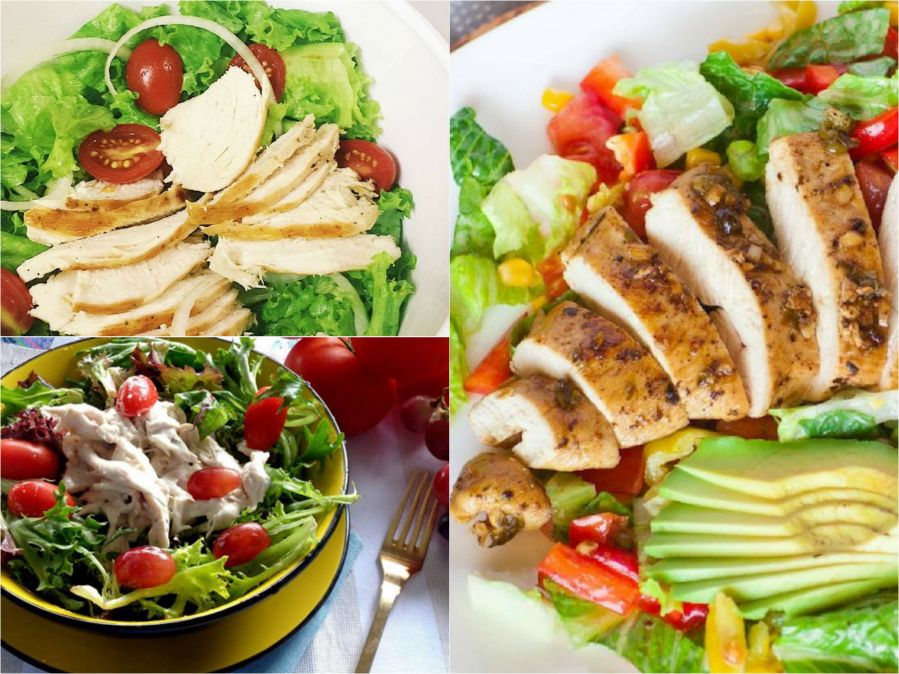 2. Bananas
Bananas are a delicious and popular fruit of Vietnamese people. Besides the delicious taste, bananas also provide abundant energy for the body, promote muscle growth, reduce cholesterol in the body. . In addition, bananas also contain a lot of carbohydrates that help the body digest faster. You can eat bananas with yogurt, this is the dish you need to absorb at least 2 times / week.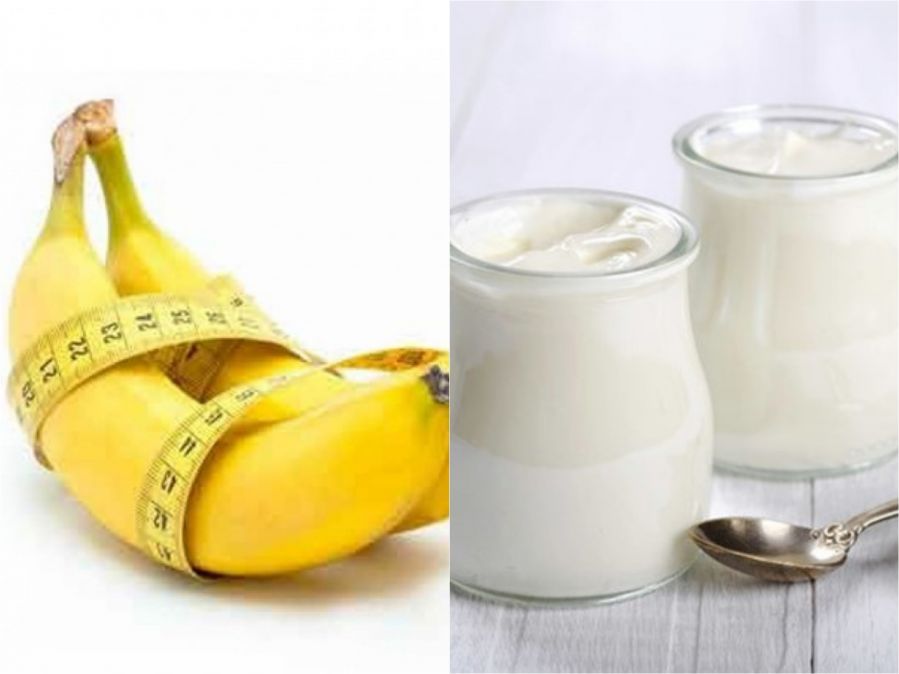 3. Eggs
The protein in an egg is huge, not to mention the minerals, vitamins and many other nutrients that eggs bring. The process of increasing your muscle production is also much faster thanks to the nutrients in eggs. This is a gymer favorite food because of its convenience and nutrition.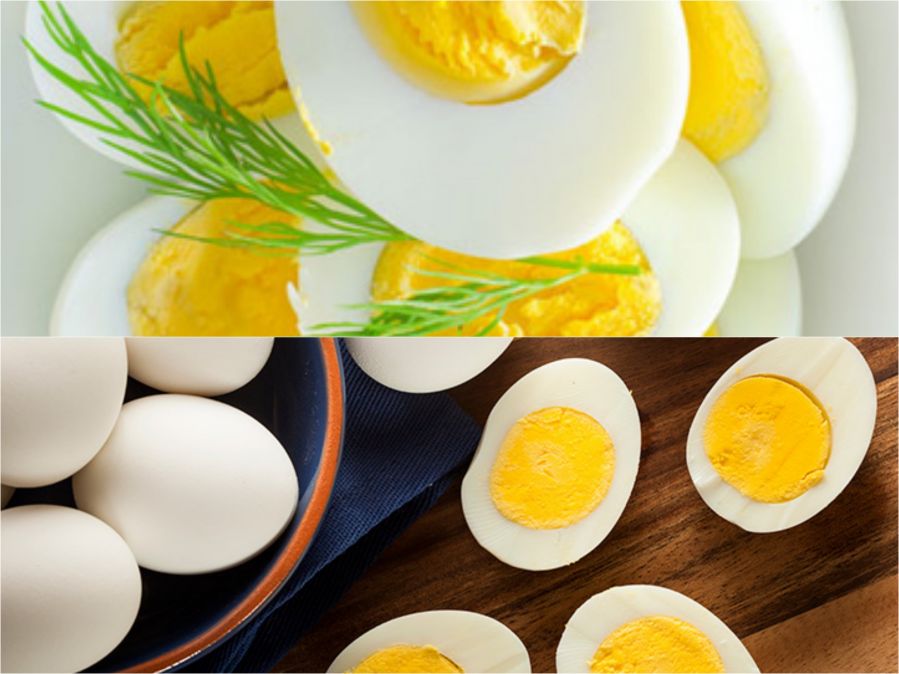 4. Salmon
Just absorb a small amount of salmon, you have absorbed the huge amount of omega-3 and protein in salmon already. Cardiovascular problems are also more limited by the nutrients in salmon. The effect of reducing cholesterol in the body with protein helps to recover muscle fast, so the daily menu of professional gymer people must be at least 2 times / week.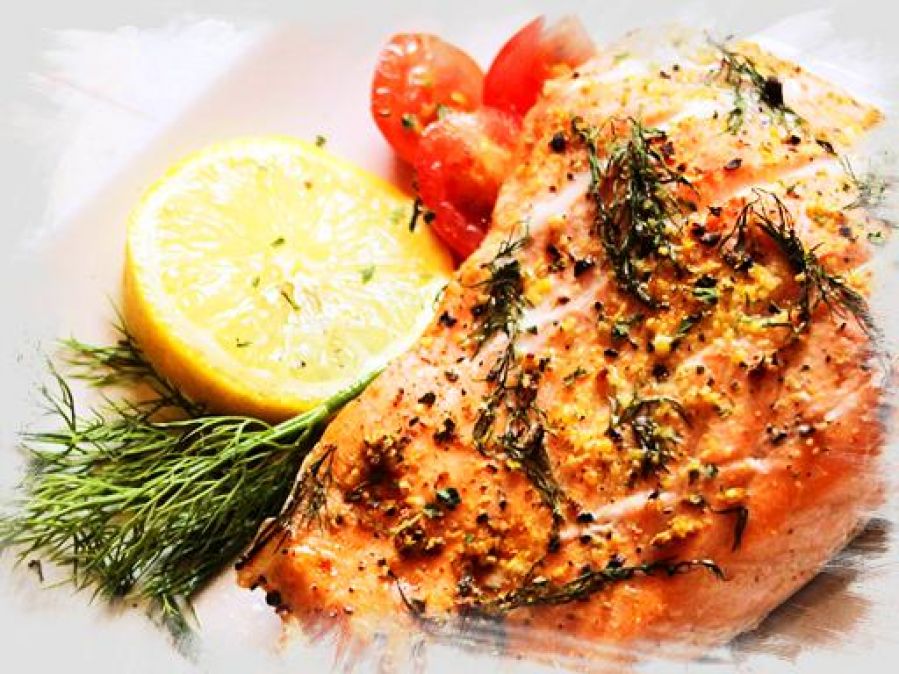 5. Beef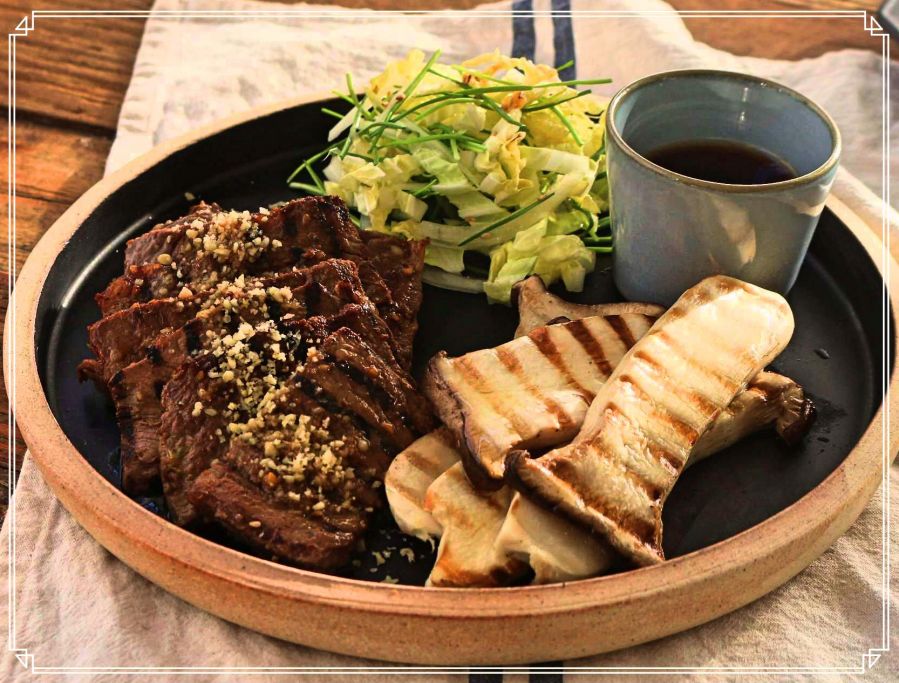 The metabolism of food in the body and health recovery after training in the gym is thanks to that beef. In beef contains vitamin B6, vitamin B12 provides a huge source of energy to increase immunity, limit cardiovascular disease and blood pressure.
Source: Summary