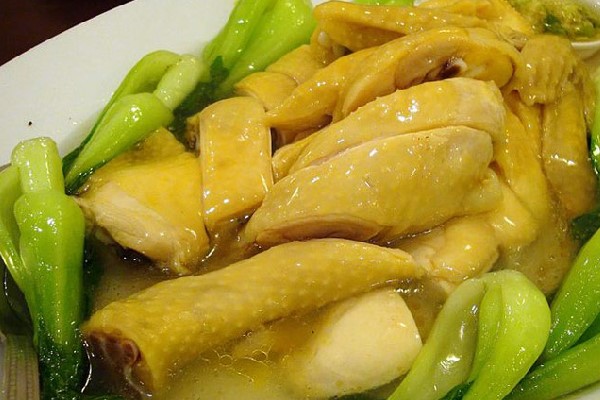 Chicken steamed with cabbage
Delicious nutritious brings your family a great meal
Content is translated using Google Translate, not properly censored, we will try to complete the translation better in the future.
Implementation Steps
01
Minced garlic, minced, peeled ginger. Pickled cabbage carefully, washed. Rinse the chicken with dilute salt water, then chop the small chicken to eat. Add 1 tablespoon of salt to the chicken for about 10 minutes. Then the chicken to boiled, retain the chicken broth
02
Put the bok choy in the chicken broth. Then pick the bok choy about to mix with the chicken.
03
Tapioca flour into a cup of water. Place another saucepan on the stove, add some cooking oil to heat and mince garlic until fragrant. Next, you add 1 cup of steamed chicken in, add oyster sauce, salt, seasoning seeds, sugar to taste to taste and then mix in water to mix flour. When the sauce is boiled again, turn off the heat. Finally, you have to add the sauce just cooked into the dish and steamed chicken bok choy then enjoy offline!