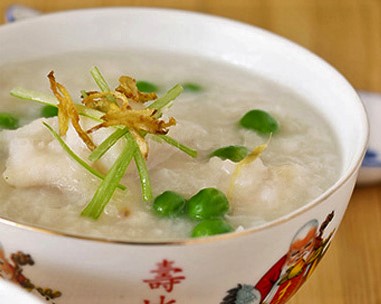 Pea porridge nutrition for babies
For children who love mon, strange meals but the amount of nutrition is always guaranteed. Stay tuned to VN Cooking so you can get the best porridge recipes for your baby.
Content is translated using Google Translate, not properly censored, we will try to complete the translation better in the future.
Implementation Steps
01
Rice is clean. Washed beans Cook rice and beans together with water (flooded water)
02
Cook porridge on medium heat, remember to stir often to avoid porridge sticking to the bottom of the pot. When the porridge is soft, add a little cornstarch to the pot and stir the mixture.