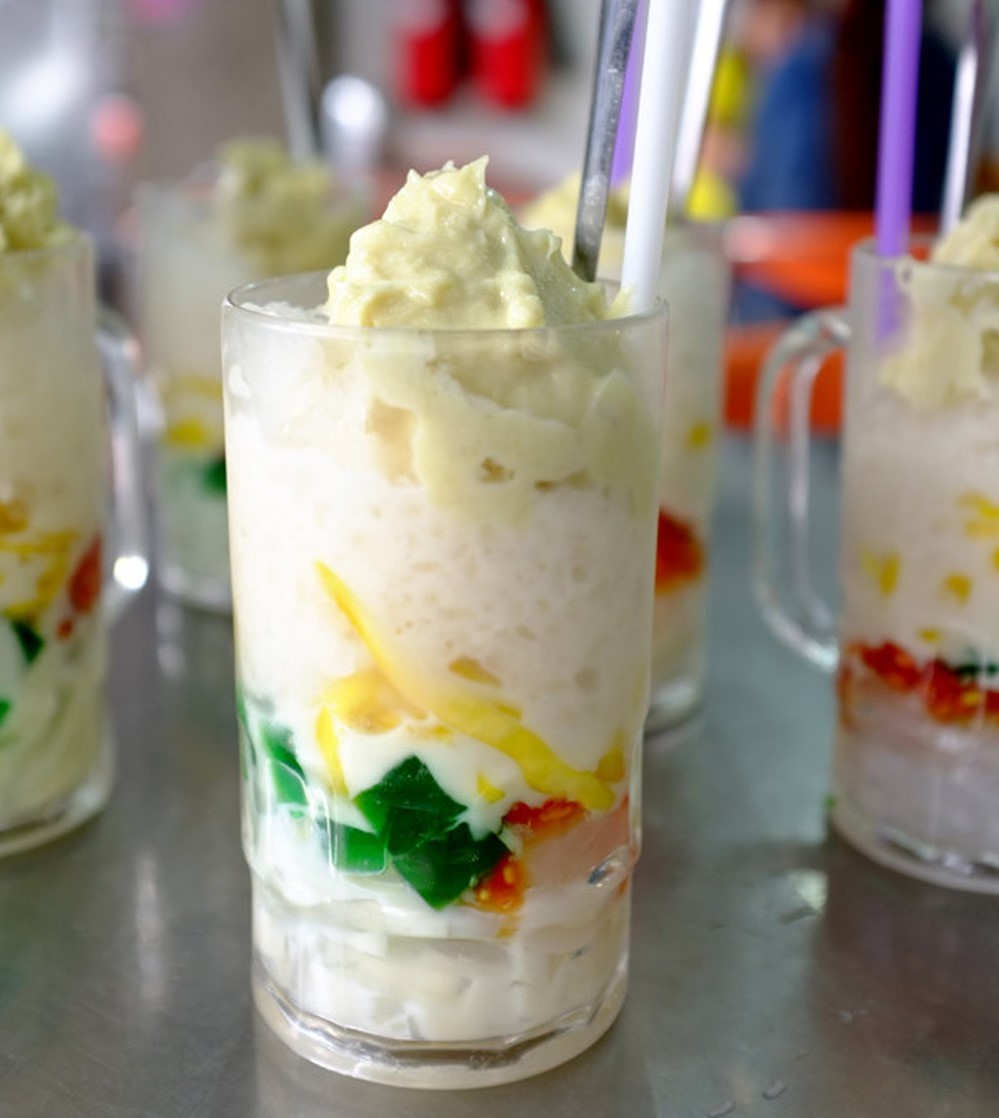 Thai tea is as good as the shop
Thai tea is always loved by everyone, the aroma of durian spread everywhere when this dish appears. Thai tea is easy to make, just prepare a few ingredients and you will finish this dish quickly
Content is translated using Google Translate, not properly censored, we will try to complete the translation better in the future.
Ingredients
Dimocarpus longan
200 gram
Implementation Steps
01
- Wash fruits and nuts - Cook 3 cups of water with jelly powder until boiling, simmer, add sugar, stirring little strawberry syrup.
02
- Put in a large bowl or mold, keep the jelly freezer and cut into strips or small pieces. - Labels, cloth cut small square pieces - Jackfruit cut long fibers.