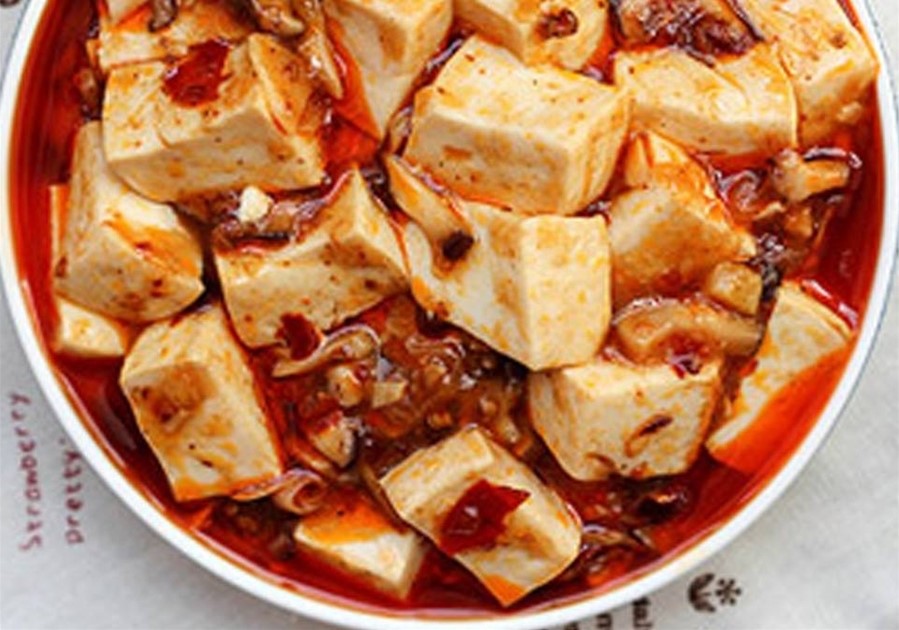 Sichuan tofu with spicy sauce
This spicy Sichuan tofu is very easy. Cook this today
Content is translated using Google Translate, not properly censored, we will try to complete the translation better in the future.
Ingredients
Oakwood mushroom
100 gram
Implementation Steps
01
- Thai tofu into square pieces, soaked in diluted salt water for 15 minutes and then picked out to drain. - Shiitake in hot water for 30 minutes, sliced. Soaked water for cooking. - Shallots and minced garlic - Thinly sliced ginger
02
PHASE SAUCE SAUCE - 1 spoon of soy sauce - 1/2 cup of water - 1 spoon of satay - 1 spoon of sugar - 1 spoon of salt
03
- Put the pan on the stove, add garlic and onion until fragrant. - Add mushrooms to the pan, stir-fry. - Add the sauce. When boiling, add the tofu and simmer for 5 minutes.