Did you remove pesticides from vegetables properly?
The ways that you think of when buying vegetables is to peel off the outer skin, wash, ... are the bacteria, viruses, and pesticides removed? That's wrong, researchers have shown that fruits and vegetables are often attacked by insects, so farmers often use chemical fertilizers or pesticides before harvest. very affecting the health of consumers. To reduce the amount of chemicals you put into your body every day, refer to the following tips.
1. Wash fruits and vegetables with 5% salt.
2. Soak in hot water 2 minutes before processing
Some fruits and vegetables such as cauliflower, celery, bean sprouts, etc. will apply the method of soaking in hot water to minimize the amount of chemical residues in vegetables.
3. Use the sun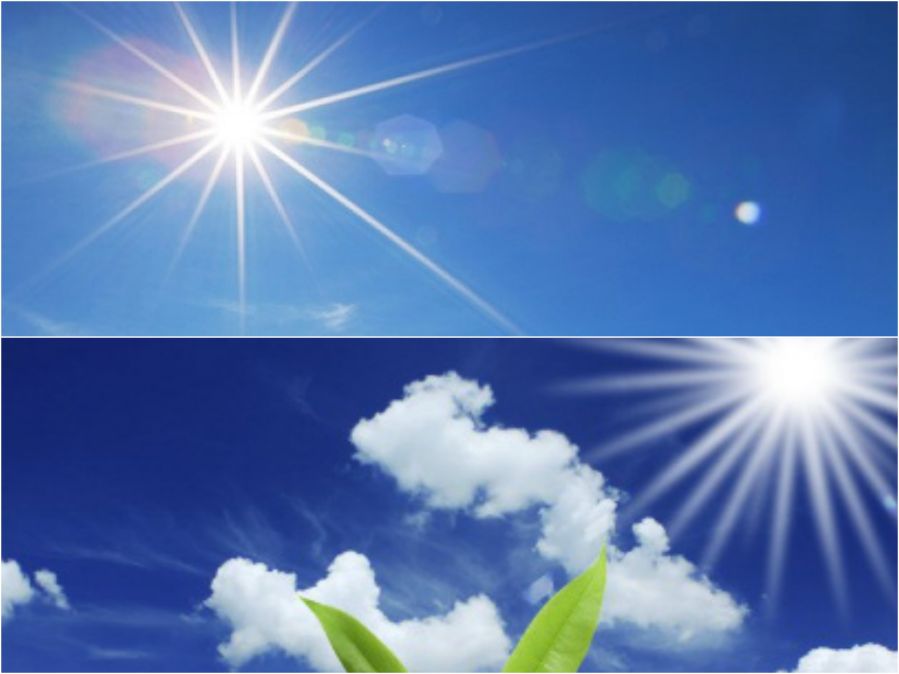 Under the influence of sunlight rays will help the amount of pesticides decompose. The most effective time is 5 minutes.
4. Domestic washing rice
Rice water has neutralizing toxins in pesticides, soaking fruits and vegetables in rice water for 5 minutes to 10 minutes is a great method at home to ensure the best health.
5. Put fruits and vegetables under running water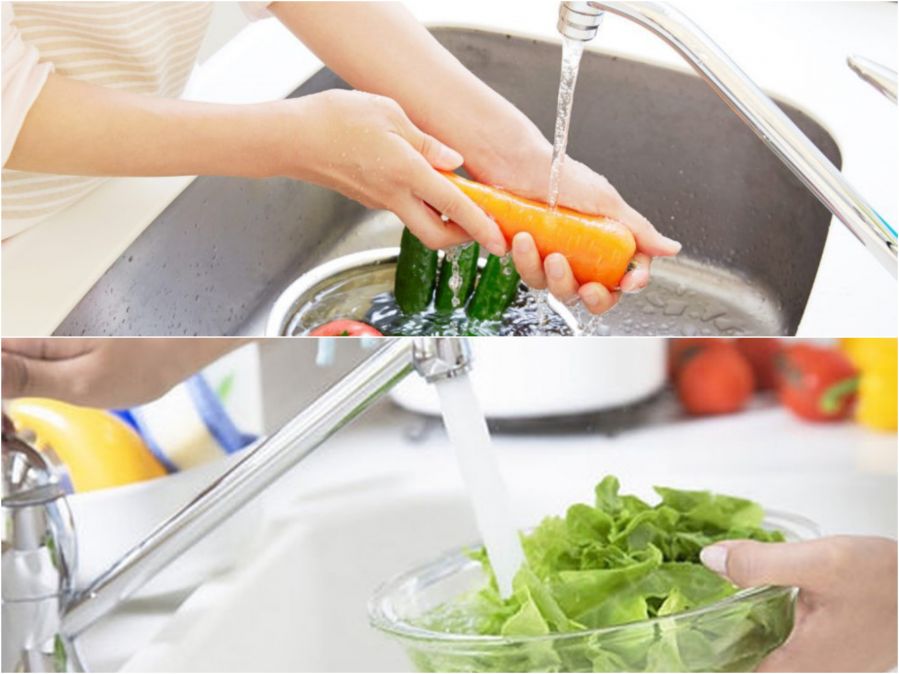 You lay vegetables directly under the tap for about 15 minutes to 20 minutes is also the way scientists recommend.
6. Peel off the outer shell
This can be applied to vegetables like cucumbers, carrots, etc. This helps eliminate 90% of pesticides outside vegetables.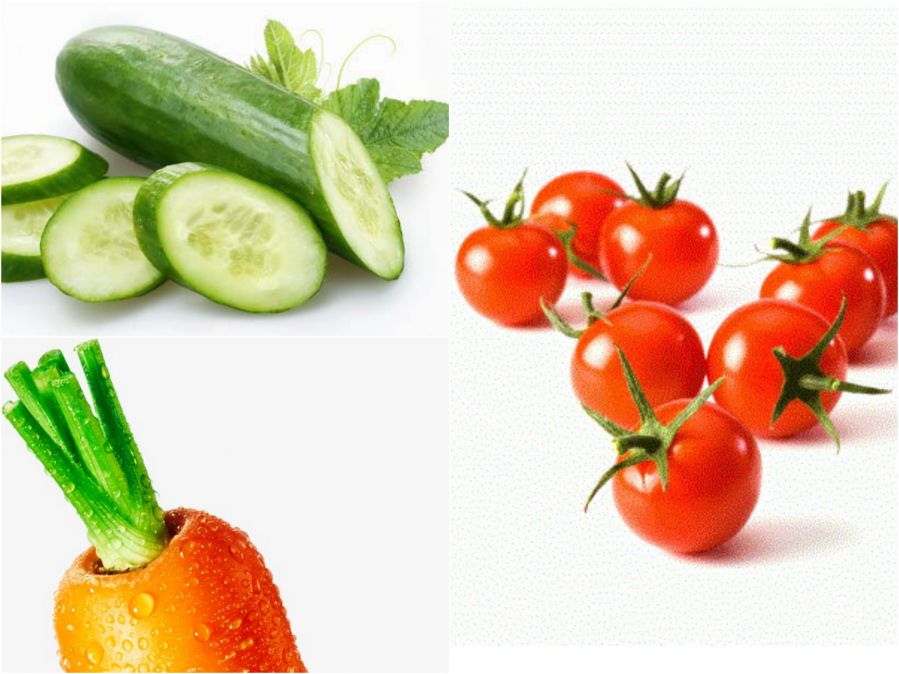 7. Use Baking soda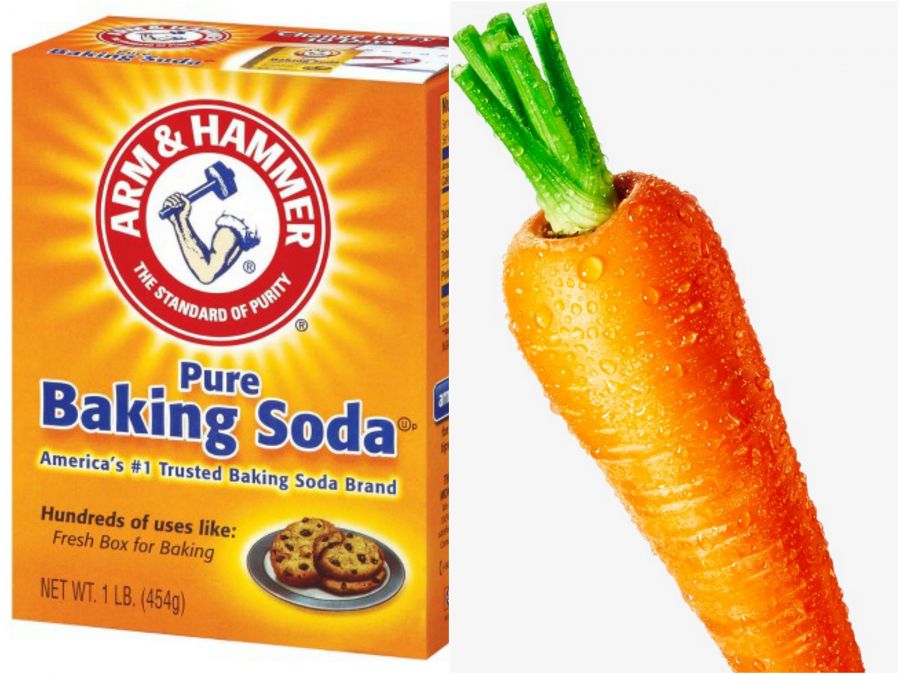 This baking soda can also help you in removing chemicals from vegetables. Just need to mix 4 tablespoons of baking soda with 1.5 liters of water and then put vegetables and fruits in soak for 15 minutes for fruits and 5 minutes for vegetables.
The above measures may help your family's health but it is important for you to ensure the health of the whole family. Always buy food at stores that are safe to avoid cheap ham and take home sick.