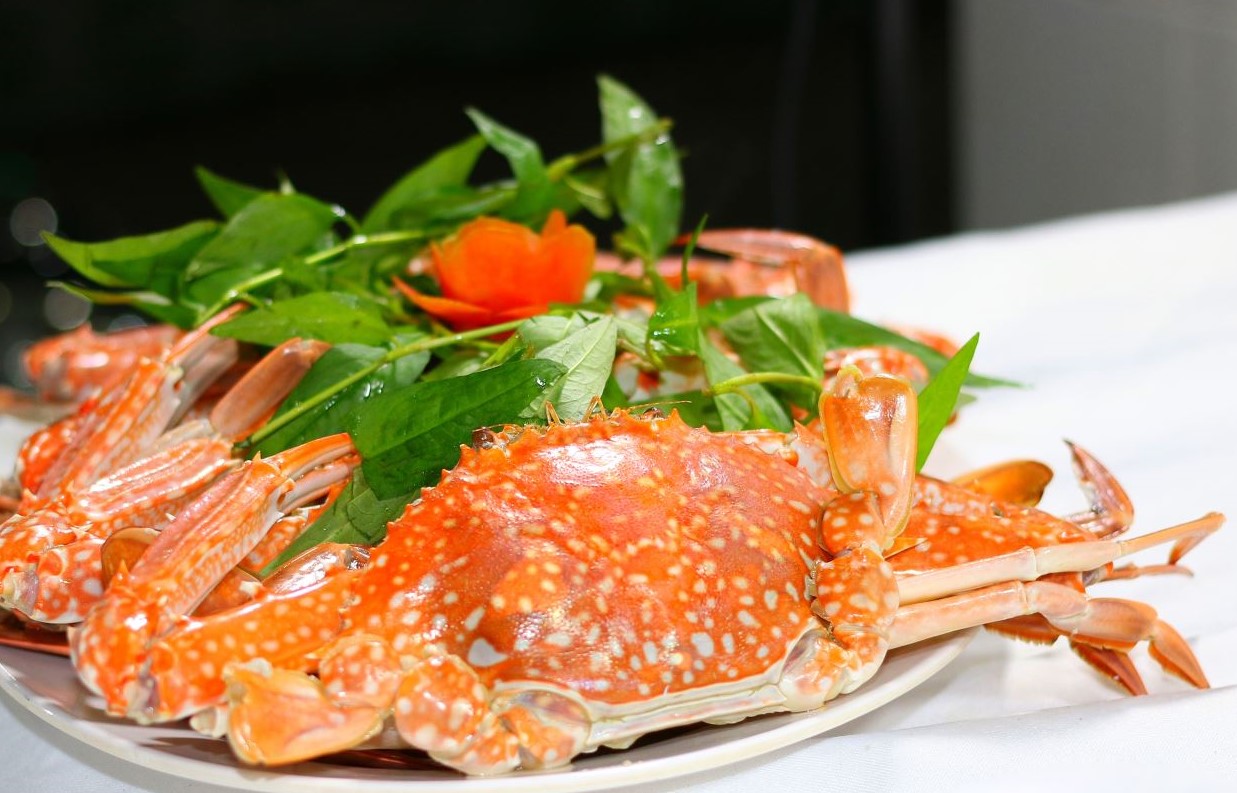 Boiled crab with old beer but strange taste
How to boil crabs, the recipe for boiling crabs is quite simple. As long as you prepare all the necessary ingredients, be careful in each stage of implementation, you will have your favorite drink already.
Content is translated using Google Translate, not properly censored, we will try to complete the translation better in the future.
Implementation Steps
01
- You need to kill crabs before processing - Ginger 1/2 shaved, crushed, 1/2 finely chopped - Lemongrass crushed
02
- Crabs marinated with ginger and lemongrass have crushed about 10 pphuts in the refrigerator cooler
03
LIME - Put lemongrass on the bottom of the pot. - Crab in the middle and a little ginger and lemongrass on top. - Finally, beer, you pour all over the crab - Conduct boiling