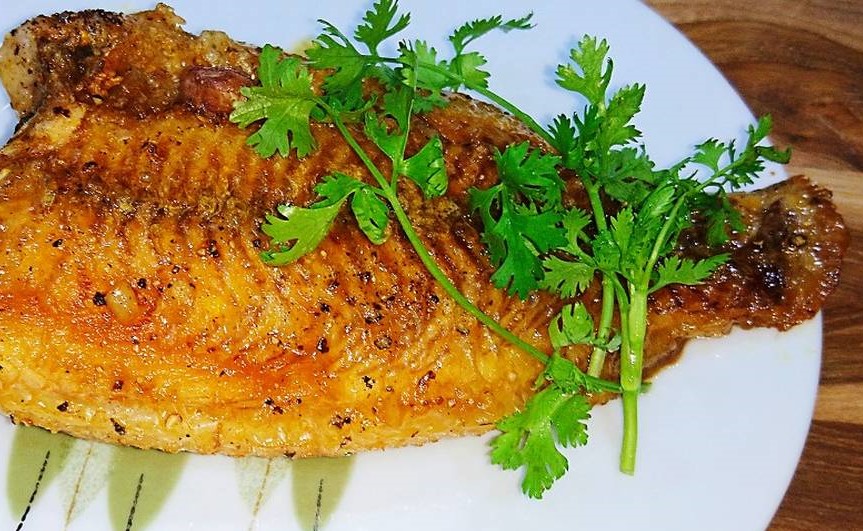 Fragrant red tilapia fried garlic fragrant
Red tilapia fish fried with garlic and salt will create the salty and fragrant taste of fried garlic with sour and sour fish sauce.
Content is translated using Google Translate, not properly censored, we will try to complete the translation better in the future.
Implementation Steps
01
- Red tilapia fish bought to clean - Use a knife to cut a few diagonal lines on the fish body - Add a mixture of 1 teaspoon of salt, seasoning and spread to the fish body to absorb the fish flavor about 15 minutes before frying.
02
Mince garlic and chili together. Prepare oil pan, when it is hot, add garlic and chili mixture. When fragrant, fry fish and fry fish.