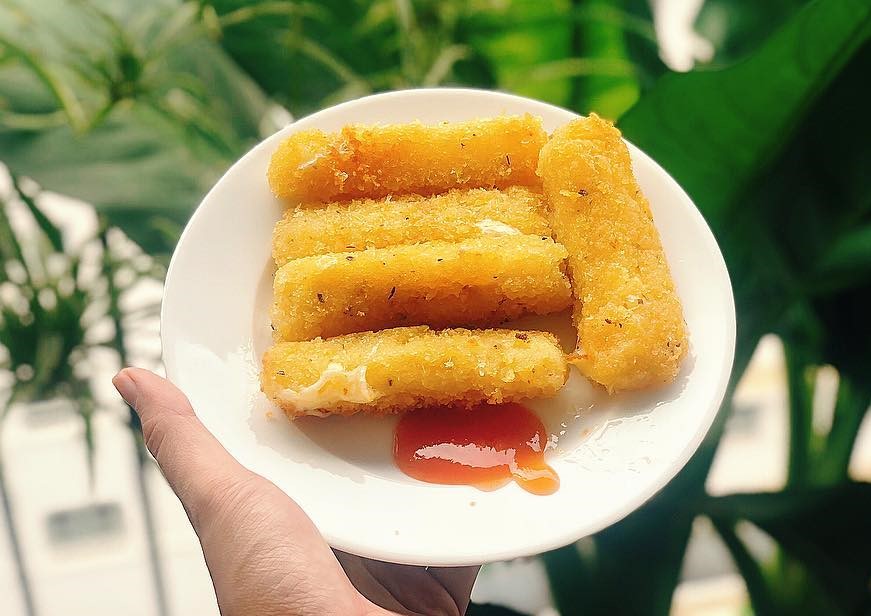 Homemade cheese sticks
Stick cheese is on the list of fried sticks, but this dish is more popular because of the fat cheese inside and the crispy taste outside.
Content is translated using Google Translate, not properly censored, we will try to complete the translation better in the future.
Implementation Steps
01
- Put different flour, flour and flour - 2 beaten eggs to beat into a cup
02
- Cut cheese into half - Add cheese to 1 layer of flour, 1 layer of egg and 1 layer of flour, then fry
03
- Fry with low heat until the cheese is soft and golden, then drain, drain oil - This dish you eat with chili sauce mixed with mayonnaise is very delicious.