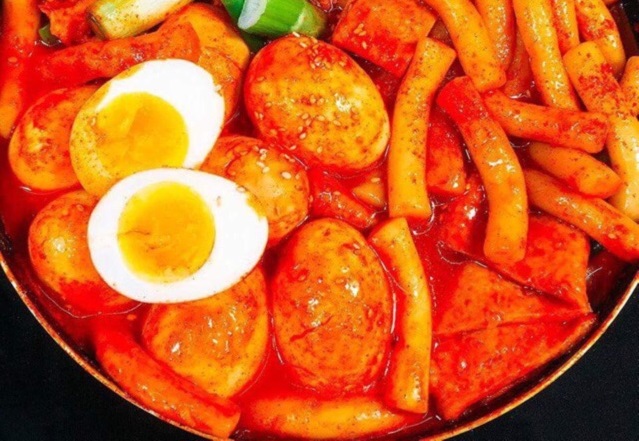 Tokbokki - Make your own Korean spicy rice cake at home
No need to go to expensive Korean restaurants to satisfy your passion for Korean food. Try making your favorite food at home with very simple recipes with VN Cooking that will be good for your health and wallet. Now, start making famous Tokbokki dishes of Korean Oppas.
Content is translated using Google Translate, not properly censored, we will try to complete the translation better in the future.
Implementation Steps
03
Boil 2 chicken eggs, then peel. Heat the oil pan, then stir fry the cabbage. When the cabbage is just cooked, add the sauce bag (purchased with rice cakes).