The indispensable traditional dishes on the tray of rice on Tet holiday
Tet is an opportunity for the whole day to sit together, talk about stories about a year has passed, great things have been done or simply to meet relatives after 365 days have not had the opportunity to meet.
Every family, just as Tet is rich or difficult, they try to prepare traditional dishes for grandparents and ancestors to help their children and grandchildren to have a healthy and happy year. . That small joy will be more complete when we can reunite with the Tet holiday tray with banh chung, banh tet, braised pork meat with hot eggs, a bowl of white rice or a plate of sour pickles that have not had a long time. eat. Let's review the dishes that most often come when Tet is bustling, when it comes to seeing the smiles of children away from home.
Banh chung, tet cake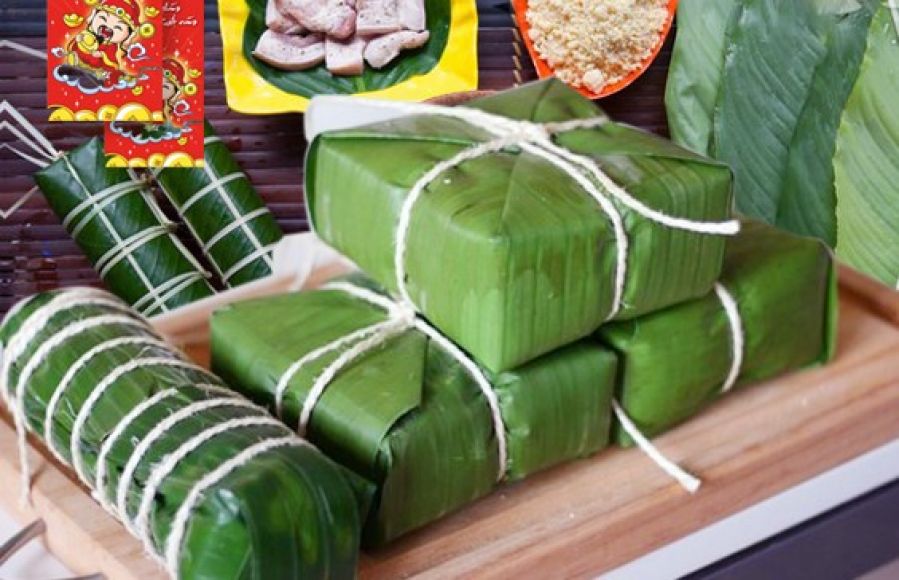 Northern banh chung, southern banh tet. The loaves are carefully wrapped in banana leaves through the hands of the mechanic engraved into the subconscious of every Vietnamese people every Tet to spring.
Banh chung has square shape, symbolizing immense heaven and earth, this is a typical feature in Vietnamese traditional Tet cuisine. Whether it's ready-made or hand-packed at home, a cake to worship on the ancestor altar on Tet is enough to make people feel warm.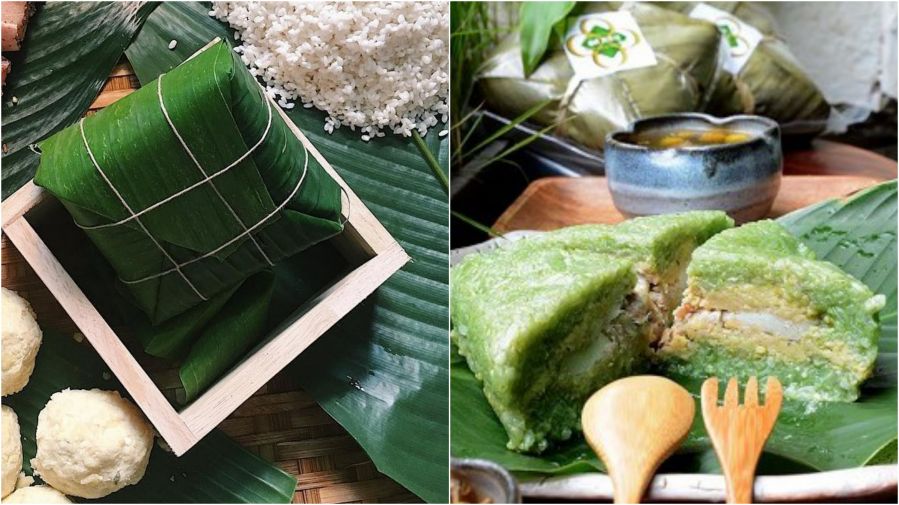 In the middle of December, in markets, goods carrying different kinds of lanyards, packages, green beans were crowded with customers. The family is always ready to buy the best ingredients to get a best batch of cake for the whole family or simply to give to the loved ones on the happy New Year.
Banh Tet as well as banh chung are wrapped in glutinous rice and green beans but the shape is long cylinder, each blow is determined by the performers. Tet cakes with different kinds of fillings such as green beans are traditional and very popular, banana, mixed, fat meat, ... each has its own unique flavor.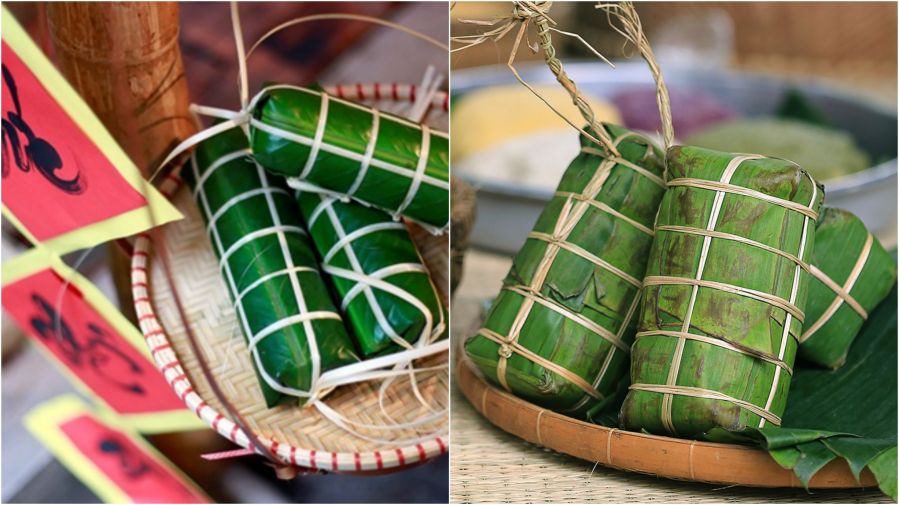 Tet cakes today have beautiful variations, instead of the traditional sticky rice cakes, today, the cook adds more leaves of leaves, creating colorful colors, making users more excited.
Stewed meat, braised meat
In the cold weather of the North, the tray of rice has an extra pot of hot braised meat waiting for the whole family to eat, so how happy it will be. The dish is cooked meat stock as raw meat is fat, soft bacon of meat.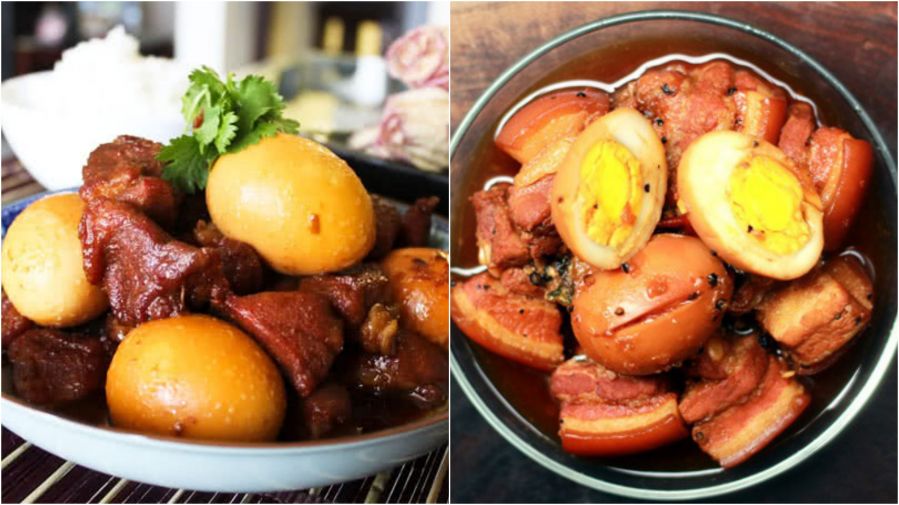 According to her grandparents, the duck meat is a traditional dish that means the family is more favorable and prosperous. Especially for the South, duck meat with granular meat is an indispensable spiritual dish on Tet holiday. The joy of the children is enjoying the eggs in the pot, the adults divide the pieces of fresh meat to create a Tet flavor throughout the house.
Pickled shallots, beets
These two dishes are always paired with trays to show the five elements of mutual love. This is also considered a spice dish with children together with braised meat pot or piece of banh chung on Tet. The strong sour taste with light spicy taste is also good for health on Tet holiday.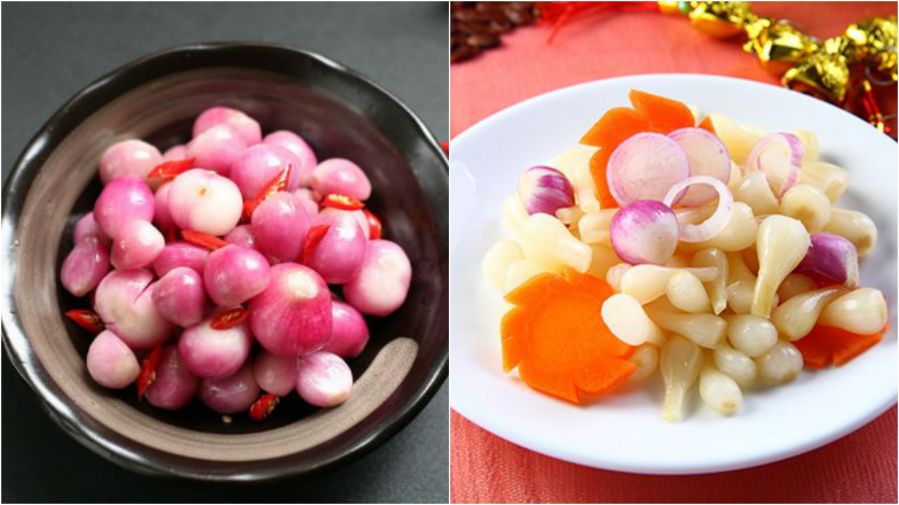 Chicken
People in Vietnam used to like chicken, so if it was missing, it would be very regretful. The Tet tray of the North and the Central of Vietnam are mostly displayed with a familiar dish of chicken with the concept of having a smooth, favorable start at the beginning of the year and good luck all year round. Boiled chicken is the most processed dish, pieces of fresh yellow chicken dotted with lemon pepper and salt mixed together to eat each piece clearly the juicy taste of meat.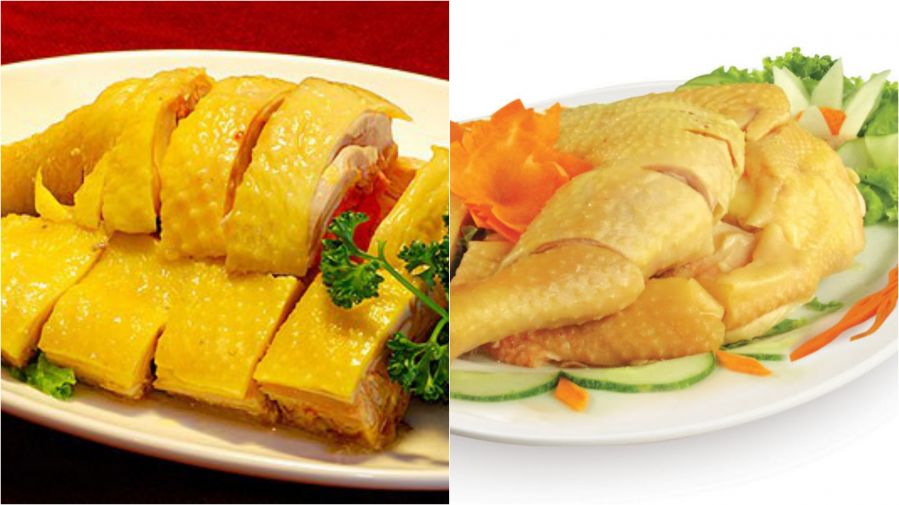 Bamboo shoots soup
Bamboo shoot soup is the first choice for soup in the tray of Tet holiday. Bamboo shoots are sliced thickly, soaked overnight and cooked with pork or chicken bones to create a warm flavor during Tet.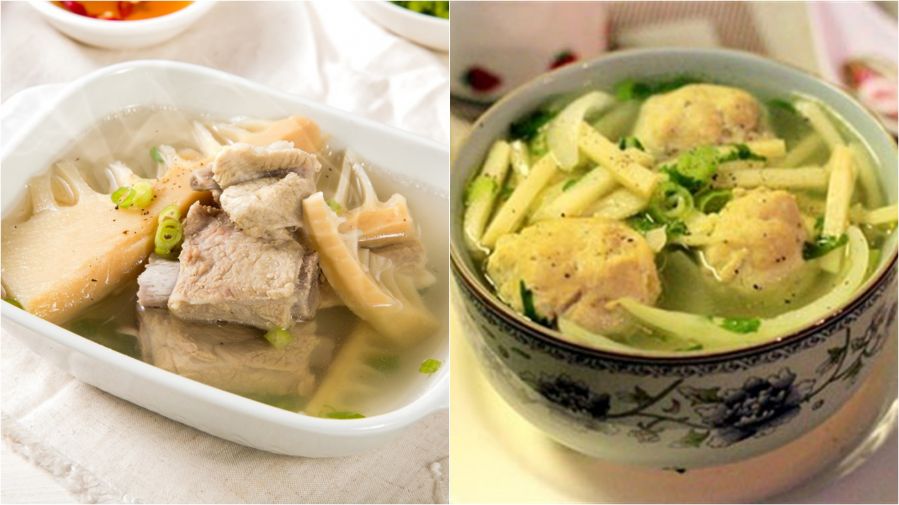 Sticky
Gac sticky rice is cooked in beautiful natural orange color. According to the concept of the East of us, Gac sticky rice represents good luck all year round.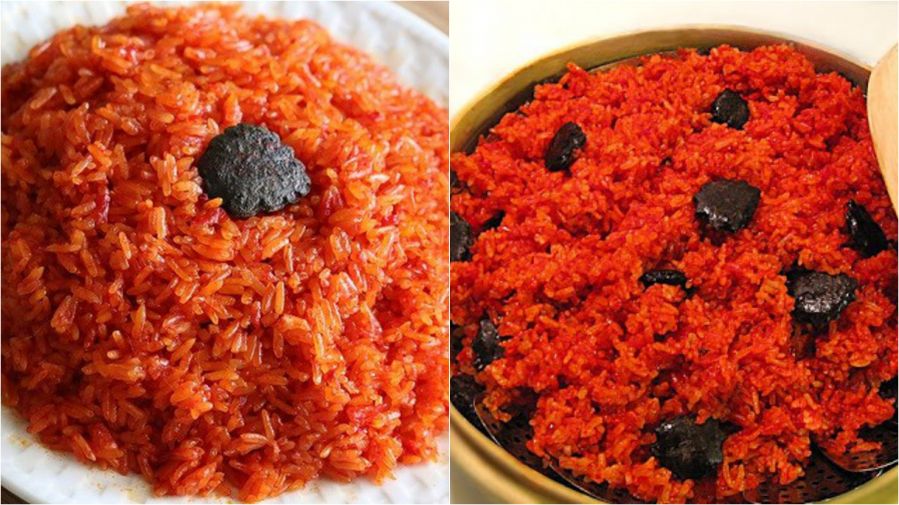 Regardless of any part of Vietnam, Tet atmosphere is always bustling because each family has its own tray of rice, bringing its own color. The tray of rice is visible, but the invisible meaning it brings is greater than all. The whole family sits, eats, shares and talks, so whenever the occasion is like that, please always cherish the New Year with the family, the times to sit down to eat with your grandparents or simply when sharing the meat calling somebody younger than you meaning you. All these small actions will always be kept in our minds for life.
Source: Summary