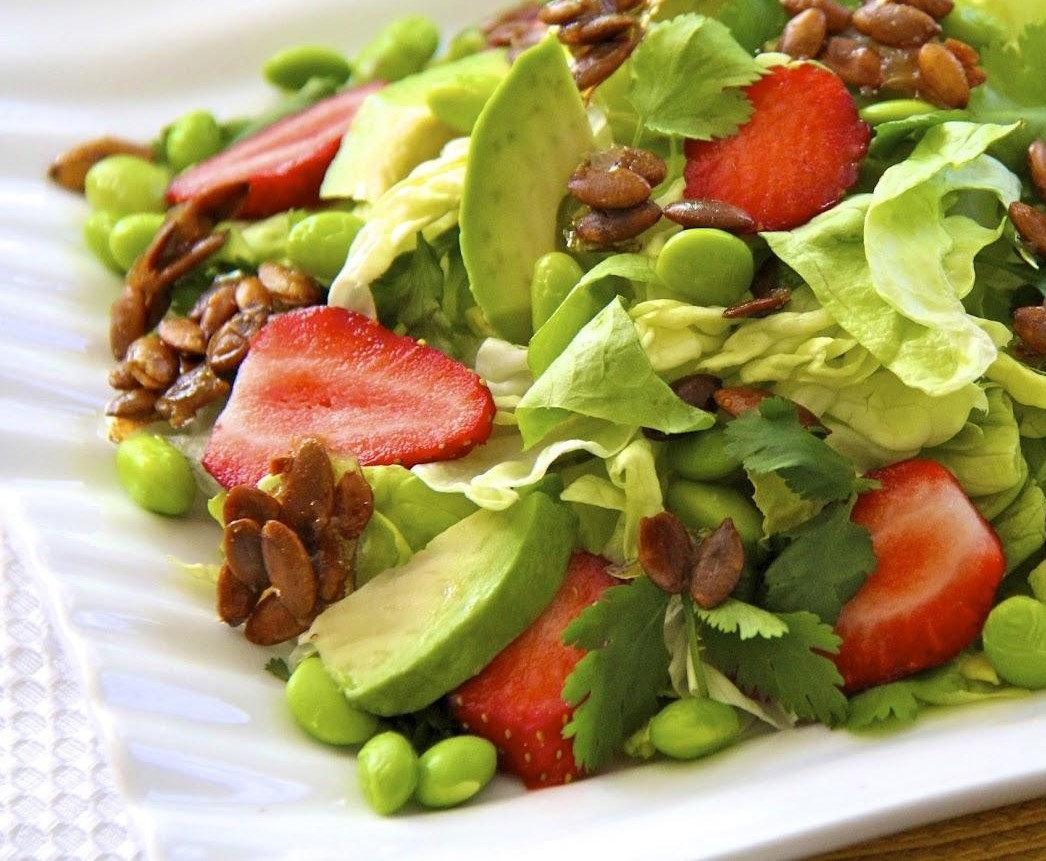 Lose weight with Avocado Salad
What is your effective weight loss regime this year? Have you prepared a daily food list yet? If you're wondering, this Avocado Salad will give you an effective weight loss meal, but the nutrition is sufficient for the whole day.
Content is translated using Google Translate, not properly censored, we will try to complete the translation better in the future.
Implementation Steps
01
- Cucumber, diced tomatoes - Onions thinly sliced - Peeled avocado, square cut - Cilantro finely chopped - Lettuce, chopped All in a bowl
02
PHASE SAUCE - Add 2 tablespoons of olive oil - 2 tablespoons of lemon juice - 1/2 teaspoon salt - Little pepper Stir the mixture