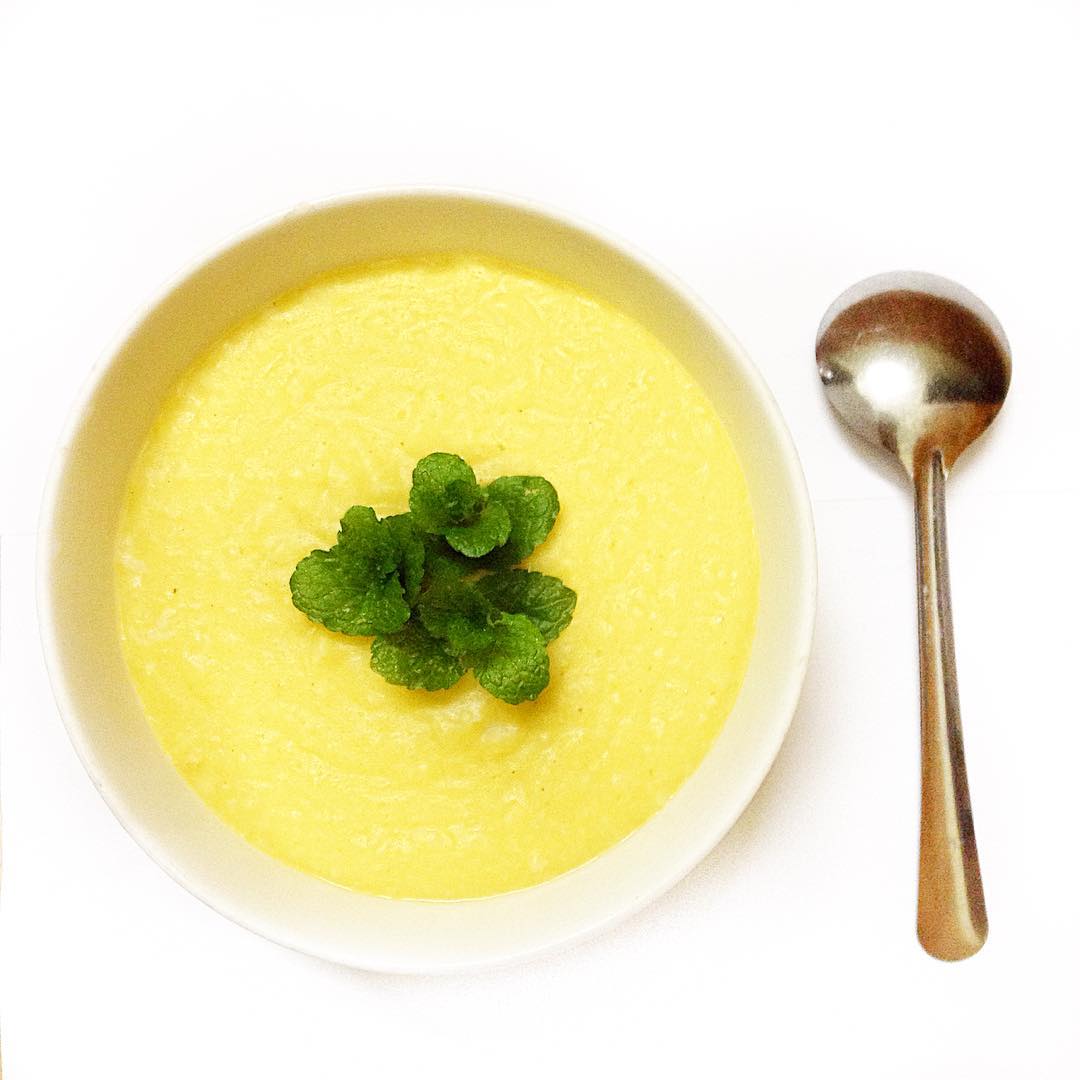 Pumpkin porridge tonic brain
If your family has young children, this pumpkin porridge is indispensable in your baby's weekly menu. Red porridge has a very high content of nutrients, in addition to the delicious taste that pumpkin brings, it also helps nourish brain development.
Content is translated using Google Translate, not properly censored, we will try to complete the translation better in the future.
Implementation Steps
01
- Glutinous rice you soak for more than 1 hour before cooking - Pumpkin finely chopped
02
- Put in the pot, pumpkin, rice and green beans, water filled with high heat when boiling water, lower the heat again
03
- You use a fork to crush pumpkin in a pot and season again with a little sugar
04
- Cook until porridge and pumpkin porridge cooked, this dish you should eat hot Wish you success