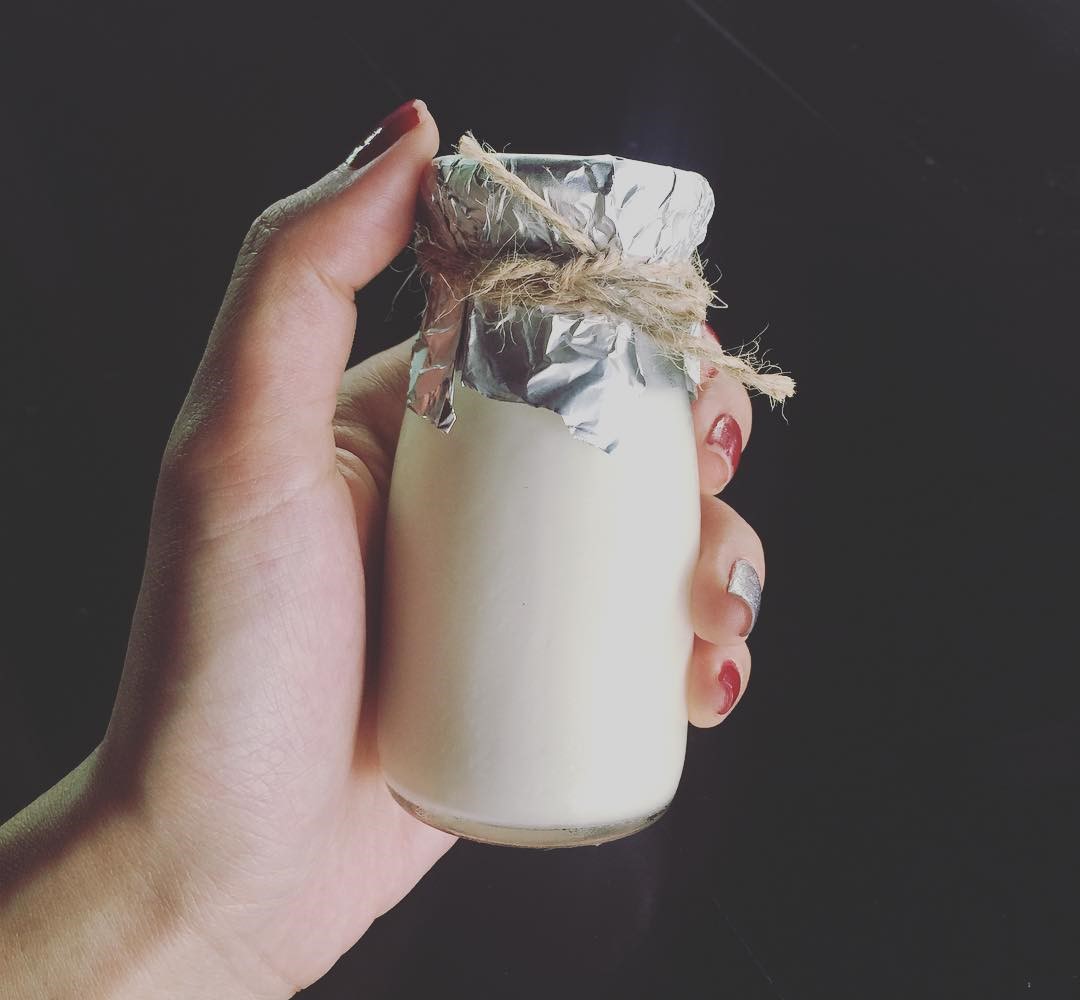 Cheese yogurt at home
If you have the opportunity to go to Dalat and enjoy yogurt cheese, you will surely never forget the delicious, fatty and fragrant flavor that this dish brings.
Content is translated using Google Translate, not properly censored, we will try to complete the translation better in the future.
Implementation Steps
01
- Put the pot on the stove, cook a mixture of fresh milk, condensed milk and 2 cheese balls - Stir until cheese is dissolved.
02
- You should turn through the sieve to make the yogurt more smooth - Turn off the heat, wait for the mixture to cool, then slowly add the yogurt into the pan, stir well
03
- Pour yogurt into the jar, cover - Put in the steamer