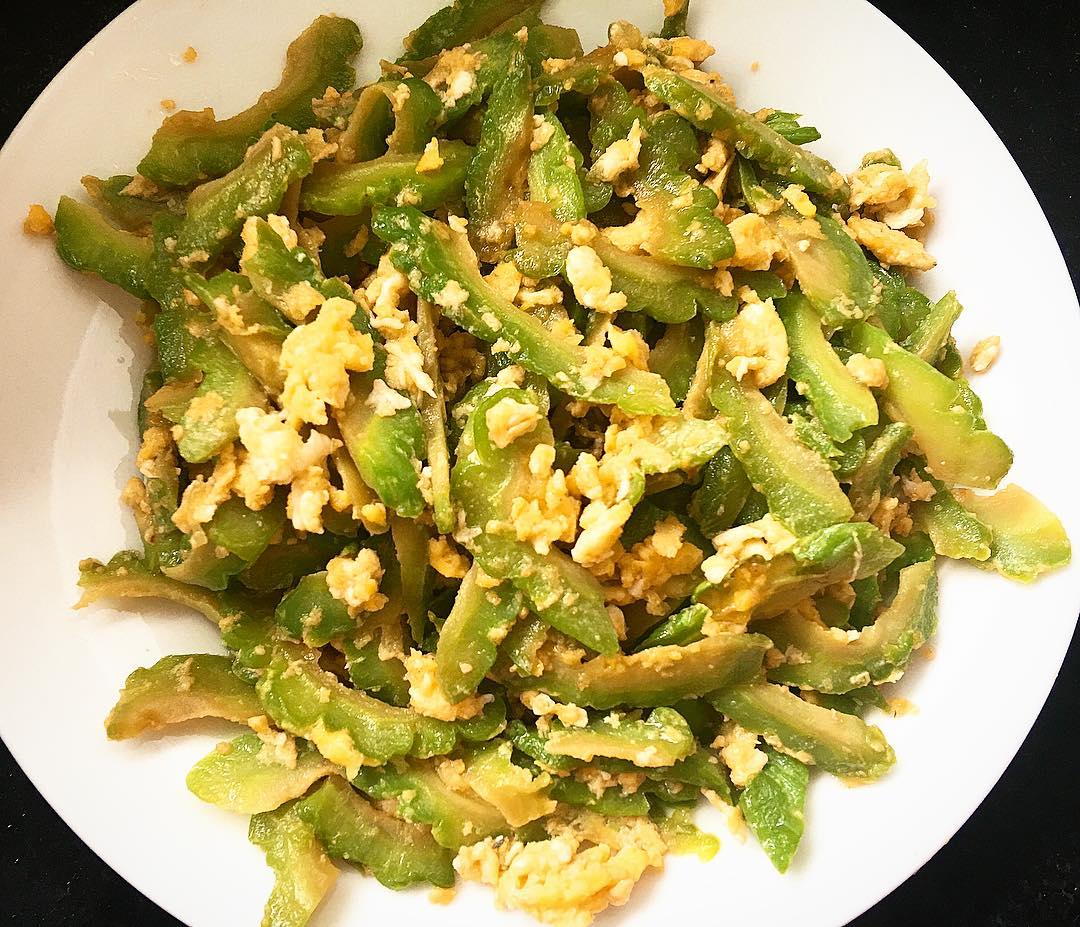 Egg fried bitter melon
At the end of the month, the money is tight but still want the family to have a full meal, then add fried egg to your list of dishes. Simple, inexpensive, easy-to-buy ingredients at a market or convenience store. Let's go to the kitchen.
Content is translated using Google Translate, not properly censored, we will try to complete the translation better in the future.
Implementation Steps
01
- Bitter melon in half, remove the intestines, cut pieces. Put in boiling water for about 60 seconds to reduce bitterness, then remove and drain
02
- Eggs you beat into the cup, add 1/2 teaspoon of salt and pepper stir - Put the pan with a little oil on the stove, when the hot oil you put the eggs in, stir the eggs in the pan