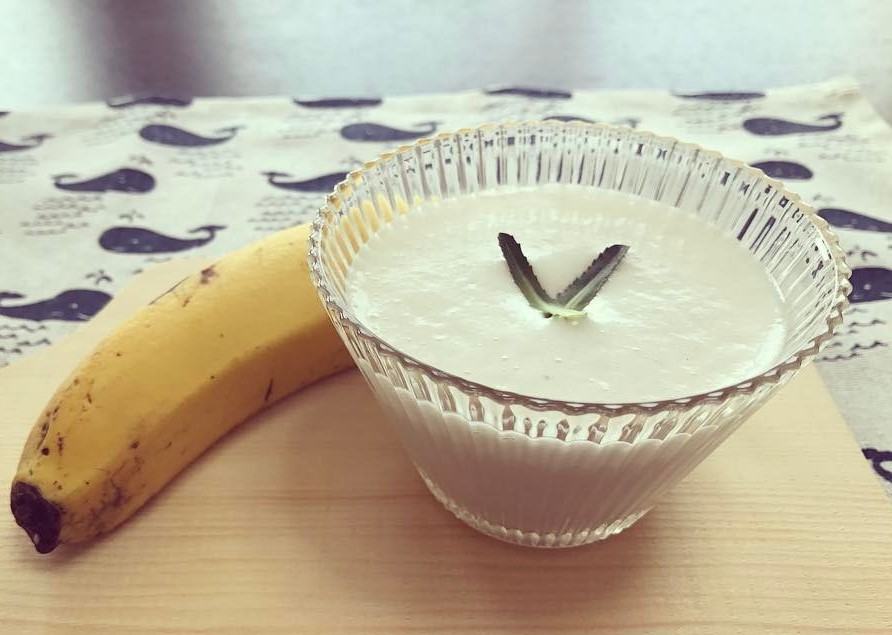 Honey banana smoothie for weight loss
If you are in the process of losing weight miserably because you must persevere delicious things. Today, you will be enlightened when having a drink that is both full and beautiful and is suitable for overweight people.
Content is translated using Google Translate, not properly censored, we will try to complete the translation better in the future.
Implementation Steps
01
- Bananas and fresh milk should be left in the refrigerator for about 4 hours before cooling down to make the dish cool.
02
- Peeled bananas, slice into a blender - Put 3 tablespoons of honey and fresh milk in a blender together