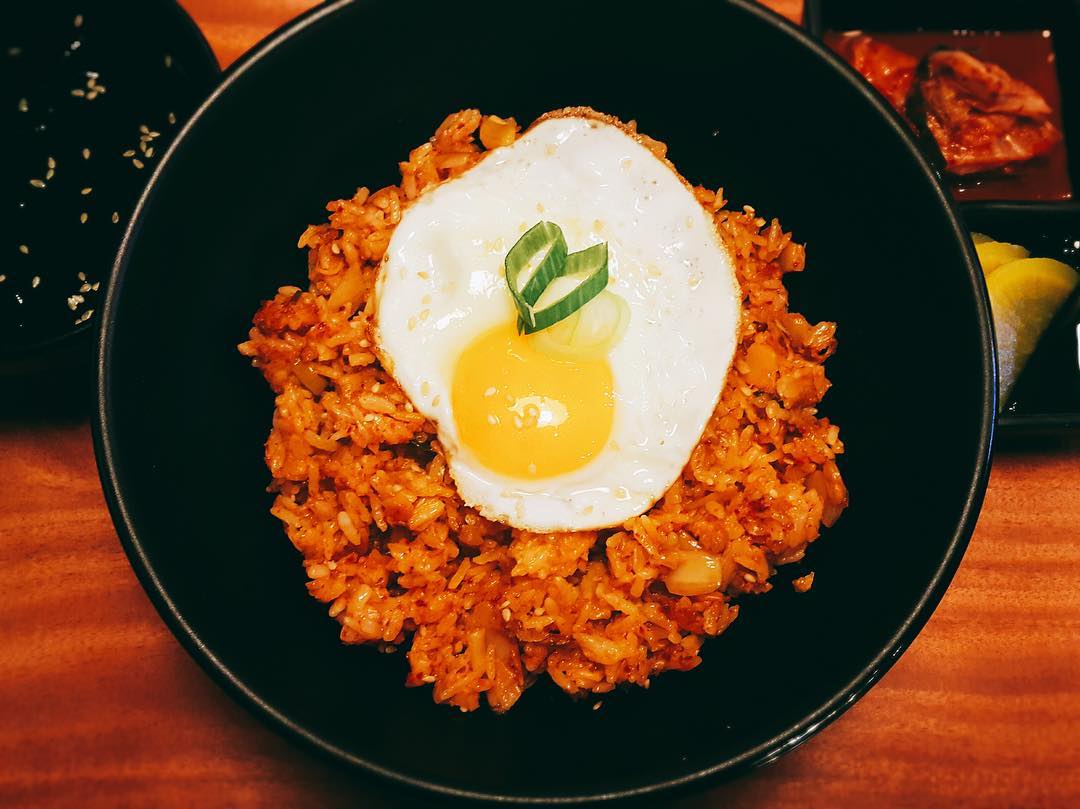 Korean Kimchi Fried Rice
Korean dishes always satisfy the believers, so this kimchi fried rice dish. The delicious fried rice served with spicy kimchi tastes even more
Content is translated using Google Translate, not properly censored, we will try to complete the translation better in the future.
Ingredients
Korea chili sauce
2 spoon
White Sesame seeds
1 spoon
Implementation Steps
01
- Diced kimchi - Dried rice - Beat 1 egg in a bowl, stir - Cut small pieces of seaweed
02
- Put the pan on the stove, when the oil is hot, add kimchi to the island.
03
- When eggs and kimchi are cooked, add rice, 1 tablespoon of seasoning seeds, 2 tablespoons of chili sauce and fry together.