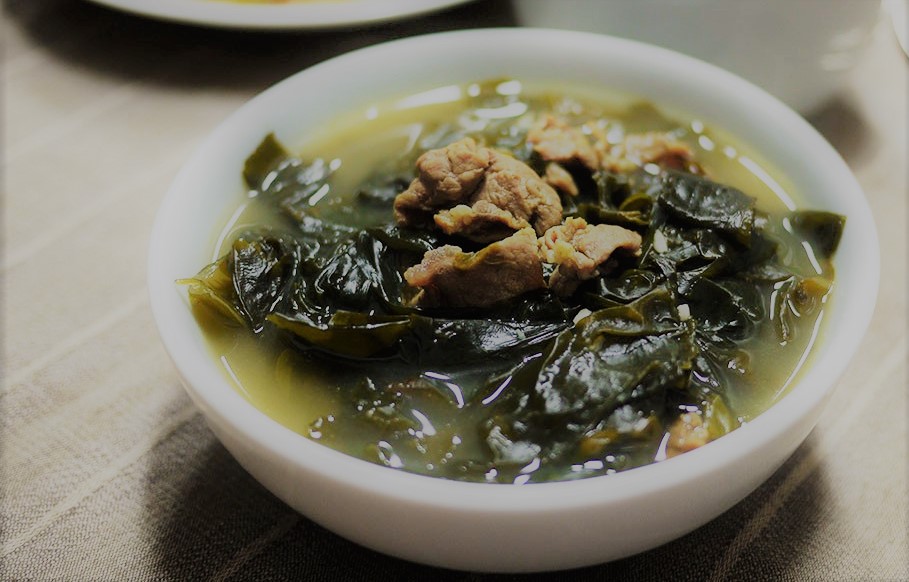 Korean standard seaweed soup
Seaweed soup is a very famous dish in Korea. Especially birthdays. In Korea, people think the birthday must eat seaweed soup to express gratitude, respect for the parents of the people of Kim Chi.
Content is translated using Google Translate, not properly censored, we will try to complete the translation better in the future.
Implementation Steps
02
Put all seaweed in a pot containing 6 cups of boiling water for about 20 minutes. Then you add the beef, minced garlic and boil on medium heat. You add 1 tbsp of fish sauce and 1 tbsp of sesame oil to the cooking pot for another 10 minutes. This dish is very nutritious, simple but the amount of nutrition is very high