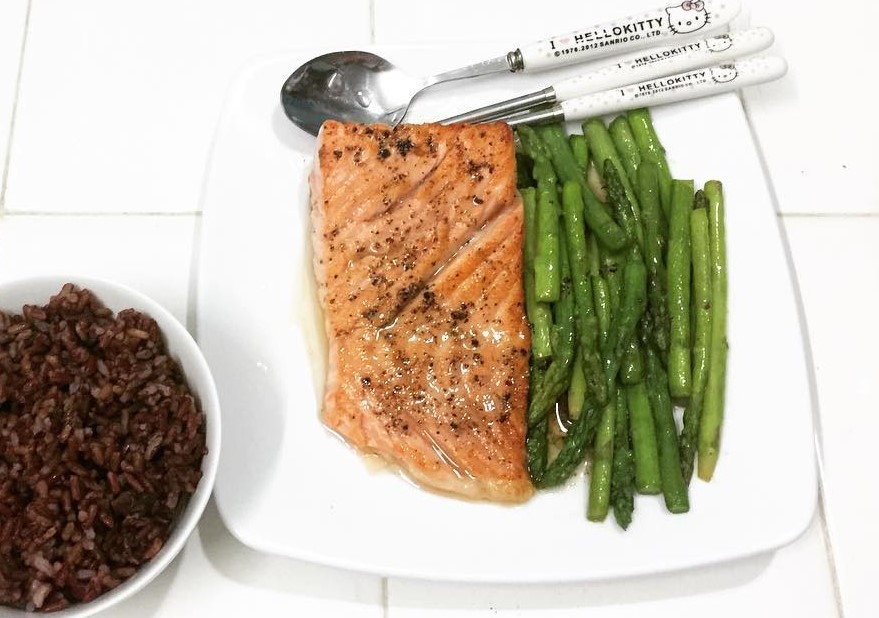 Salmon with pepper sauce
Pieces of soft fillet salmon are fried crispy on the outside, soft on the inside with a layer of fragrant pepper sauce, so it is very popular with diners.
Content is translated using Google Translate, not properly censored, we will try to complete the translation better in the future.
Implementation Steps
01
- Wash your fish meat thoroughly, then marinate with 2 tablespoons of fish sauce, a little sugar, salt, pepper around the fish to taste.
02
- When marinated for about 30 minutes, you put the fish into the frying pan - Add 1 teaspoon of pepper to the 2 sides of the fish