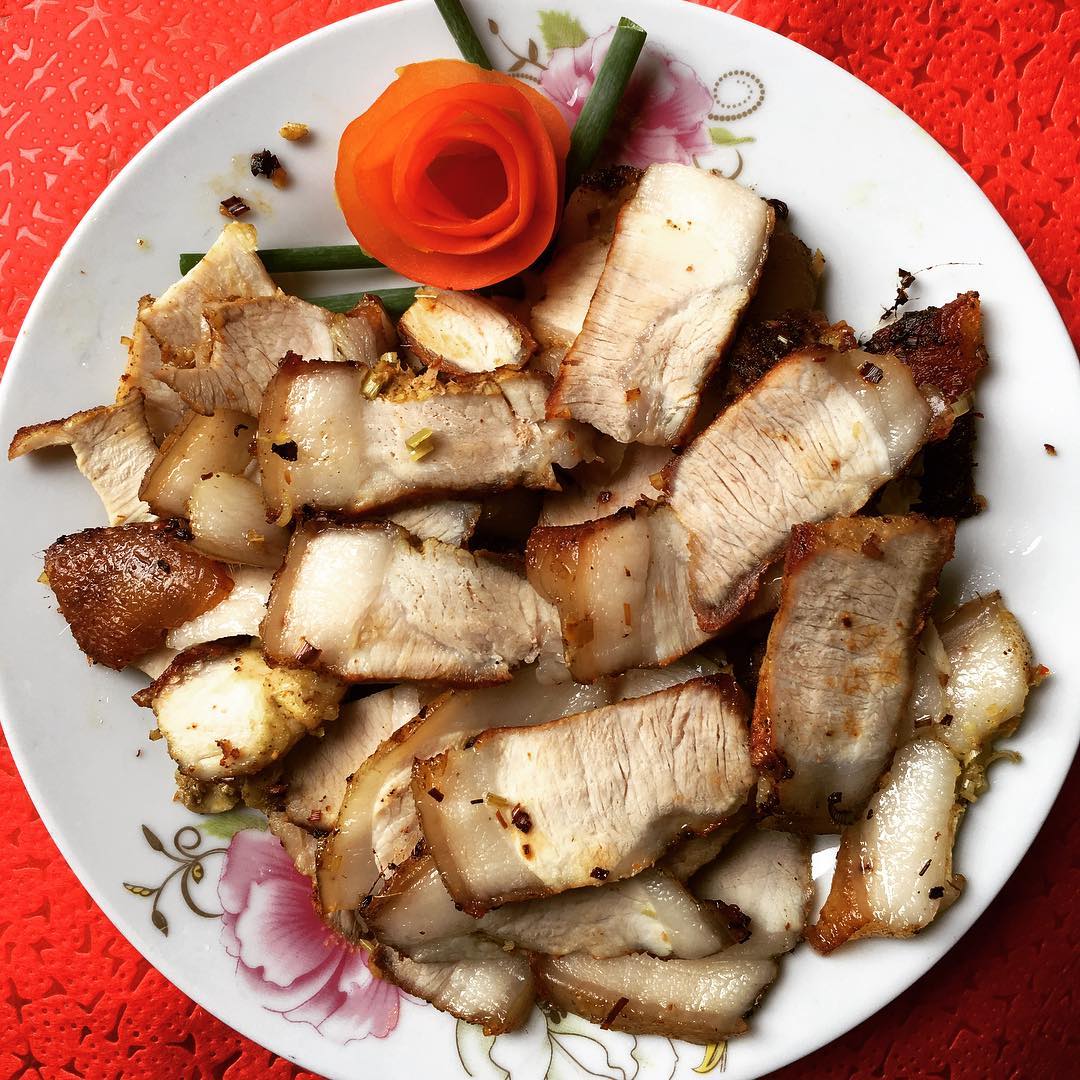 Spicy bacon
Bacon is elaborately tasted so the taste will be slightly spicy due to the chili powder. Soft, chewy meat dishes served with rice, vermicelli, banh mi, and banh mi are suitable.
Content is translated using Google Translate, not properly censored, we will try to complete the translation better in the future.
Ingredients
Korea chili sauce
2 spoon
Implementation Steps
01
PREMIUM MEAT - Pork in a large bowl marinated with: white wine, chili sauce, chili powder, 2 tablespoons soy sauce, minced garlic, sugar, sesame oil and marinated for about 20 minutes.
02
- Put the pan on the stove with some oil - When the oil is hot, put the meat in the pan