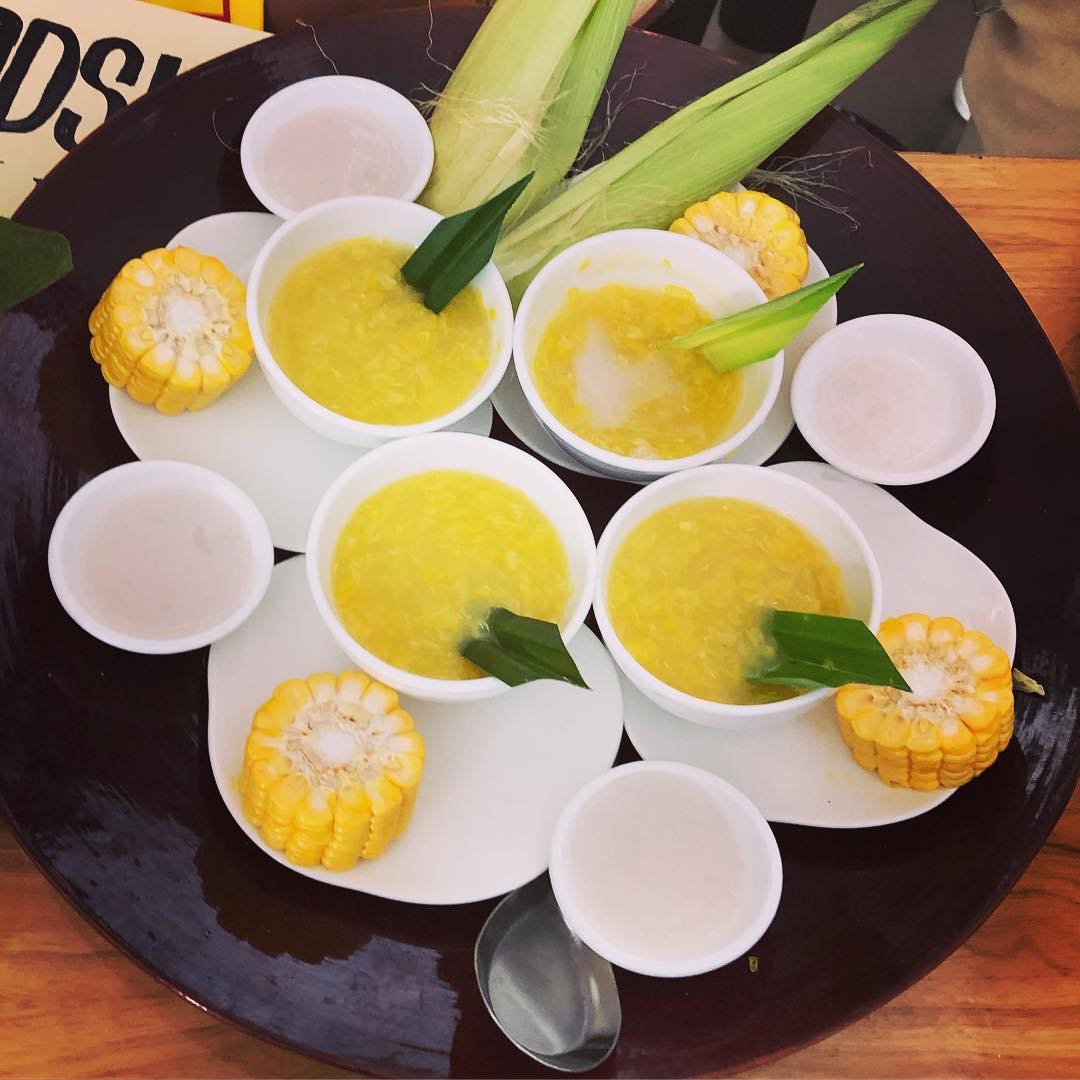 Traditional corn tea
Corn tea is very familiar with the aroma of corn with the fat of coconut milk always makes people fascinated and hard to describe.
Content is translated using Google Translate, not properly censored, we will try to complete the translation better in the future.
Implementation Steps
01
- Corn washed and then shaved along the top. -The corn pulp is put into a pot to boil with pandan leaves to make fresh water, when the boiling water you remove the corn pulp and pandan leaves.
02
- Put corn and alum sugar into the cooking pot, add 1/4 teaspoon of salt - Mix a little water with 3 tablespoons of tapioca flour and slowly pour into the tea pot, stir until the paste is thick.
03
MAKE COCONUT WATER - Put coconut milk mixed with 2 tablespoons of tapioca flour, little water, 1/3 teaspoon of salt, stir until boiling, turn off the heat