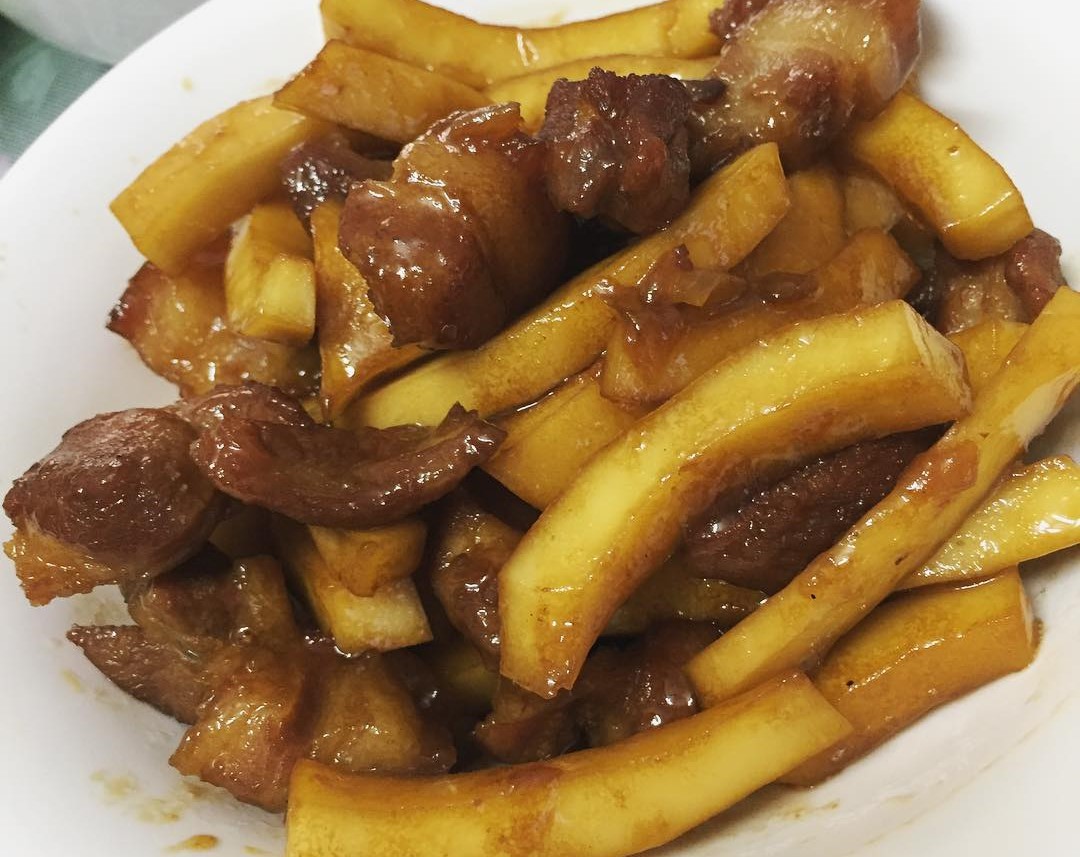 Coconut flesh
Braised pork or duck meat is too familiar with family meals, but today VN Cooking will introduce you to coconut meat, strange and familiar for your tray of rice.
Content is translated using Google Translate, not properly censored, we will try to complete the translation better in the future.
Implementation Steps
01
- Pork washed, cut into bite-sized pieces - You marinated the meat with 1/2 teaspoon of salt and mixed pepper marinated for about 12 minutes.
02
- Put the pan on the stove, put 2 tablespoons of oil and 3 tablespoons of sugar into the pan, simmer with low heat - When the sugar turns yellow, you add meat and coconut sticks to the island for about 10 minutes for the meat to hunt again
03
- Add coconut water to the wedge with a little fish sauce, and seasoning seeds to fit your family's mouth. - When the water is boiling, boil with low heat until the water is slightly browned.