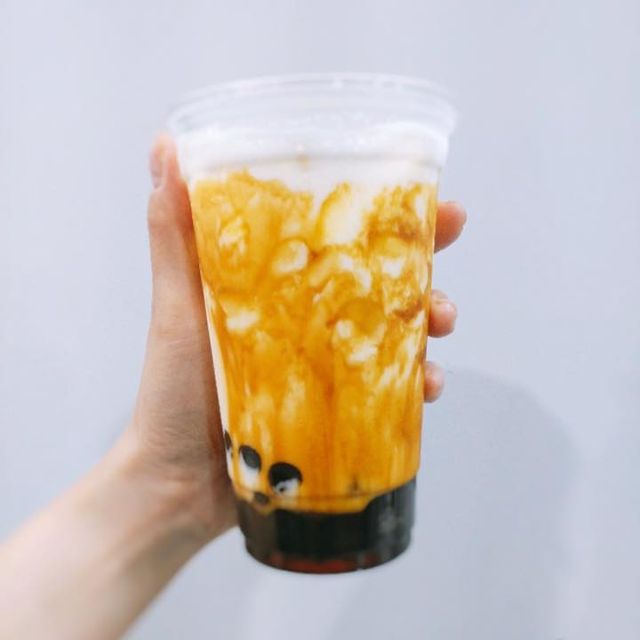 Fresh milk with black sugar pearl
In 2018, there is the hottest dish, the answer is no more than this "fresh milk with black sugar pearl milk". This dish is a very attractive drink because of the sweet taste of black sugar mixed with the fresh fat of milk, so it is not strange when this dish is mentioned the most in the past year.
Content is translated using Google Translate, not properly censored, we will try to complete the translation better in the future.
Implementation Steps
01
- Put in a bowl of flour, rice flour, mix in - Cocoa powder pot, brown sugar, 3 cups of boiled water - When the pot of boiling water, add each patch of water into the flour bowl, mix well
02
- Knead the dough thoroughly until it becomes a fine, soft mass - Take each small piece of dough, made into pearls