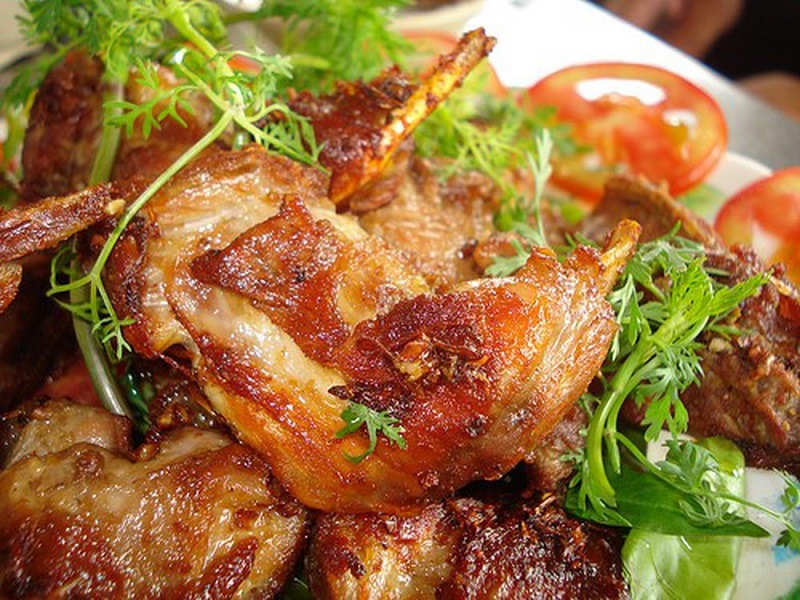 Fried mouse with lemongrass and chili
Mouse fried chili lemongrass chili although a little warm but brings a strange feeling, impressive.
Content is translated using Google Translate, not properly censored, we will try to complete the translation better in the future.
Implementation Steps
01
Use a razor to clean the hair, especially between the armpits and abdomen. After that, remove the abdominal organs, remove the anus, wash and drain thoroughly.
02
Lemongrass finely chopped, then add salt, sugar, MSG and a little tasty fish sauce and mix well into the mixture. If you like spicy food, you can add a little chopped chili for more flavor. Marinate rat meat in the mixture for 15 to 20 minutes to absorb.
03
Put the oil in a large pan, enough oil to cover all of the meat of the mouse, the hot oil, the meat in the rat and then simmer. Use the chopsticks to flip the mouse until it is cooked evenly, the skin turns yellow, smells up, then turn off the fire, take out the disc lined with a little oil absorbent paper.