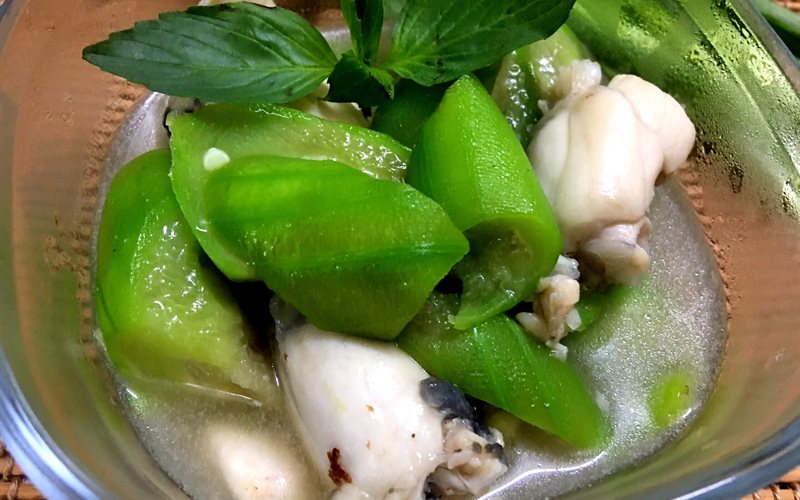 Frog fried melon incense
Stir-fried frog with melon is a familiar and popular dish. Soft frog meat, melon aroma very pleasing to both the fastidious.
Content is translated using Google Translate, not properly censored, we will try to complete the translation better in the future.
Implementation Steps
02
Marinate frog meat with 1/2 tsp seasoning, 1 tsp delicious sauce, 1 tsp cooking oil, chopped shallots. Marinate for 15-20 minutes.
03
Peeled melon peeled clean, cut to taste. Scallions cut into pieces. Place the pan on the stove and add some cooking oil and fry the frog over high heat. When you see frog meat hunted, cooked soft, then for a plate.