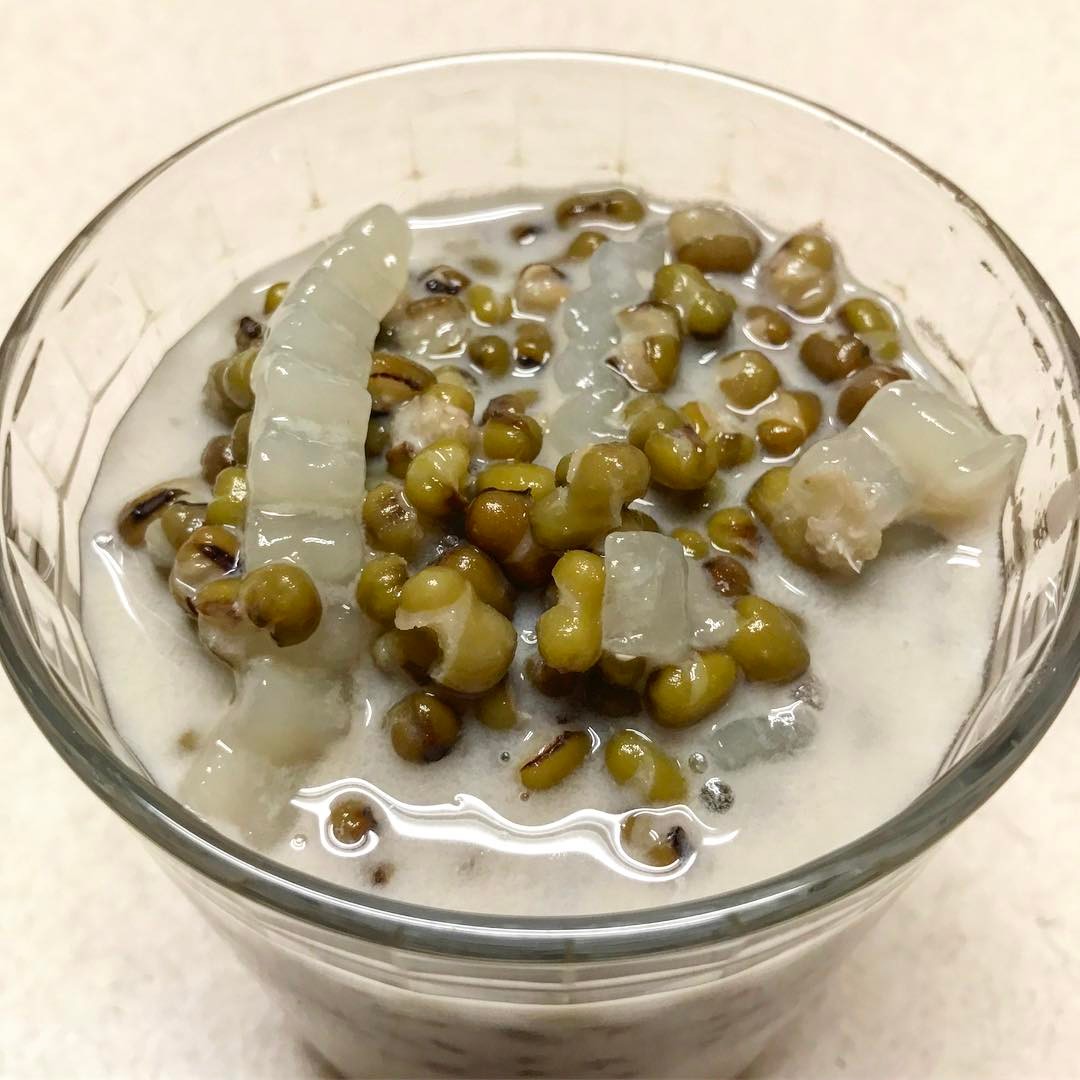 Green bean tea
On New Year's days or when the family has a party, a pot of green bean tea to worship ancestors is indispensable. Today, do it!
Content is translated using Google Translate, not properly censored, we will try to complete the translation better in the future.
Ingredients
Rice flour dumplings
100 gram
Implementation Steps
01
- Mash potato and green beans soaked overnight to soften - Put green beans to cook with 1 liter of filtered water
02
- When boiling water, add potato flour to cook. - Add alum sugar and stir until cook for 5 minutes. Add coconut milk to cook.