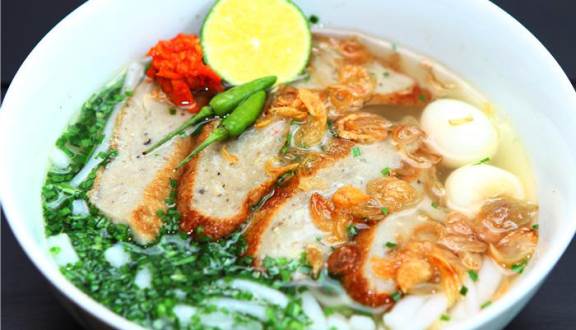 Nha Trang raw fish cake soup
This Nha Trang soup is very popular with the people. The special deliciousness of the fish cake is eaten with the special delicious soup.
Content is translated using Google Translate, not properly censored, we will try to complete the translation better in the future.
Implementation Steps
01
- For boiled quail eggs and peeled, drain - Sliced fish rolls - Chopped green onion
02
- Prepare a pot of boiling water, put the cake in place. Take out the bread and rinse with cold water and drain
03
- Boil a pot of water for 4 teaspoons fish sauce, 2 teaspoons of sugar, 2 tablespoons of MSG and 2 tablespoons of seasoning seeds. - When boiling water for soup, fish cake, quail eggs, scallions in the pot - You should season to taste
04
So you can enjoy it. Enjoy your meal