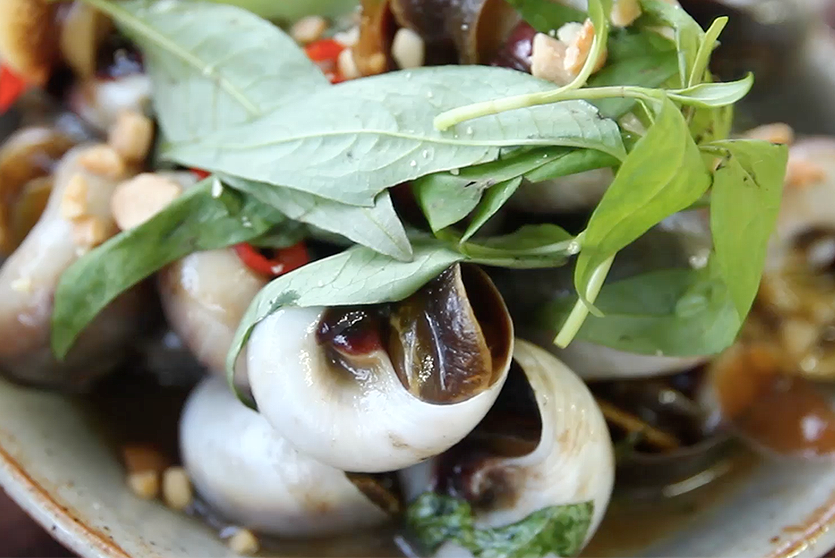 Traditional fried snail with garlic
Continuing with the snail kingdom. Today, we will specialize in this type of fatty snail. This dish is the best fried to keep the fat of the snail is also the aroma of garlic
Content is translated using Google Translate, not properly censored, we will try to complete the translation better in the future.
Implementation Steps
01
- You soak the snail with water to wash rice or fresh chili to snail can release all mud and dirt. Then rinse with water and drain - Picked vegetables, washed and drained. - Thinly sliced garlic.
02
- Boil snails cooked before frying - When snails are cooked into a basket to drain - Put fish sauce into a bowl with chopped garlic and chili to create sauce