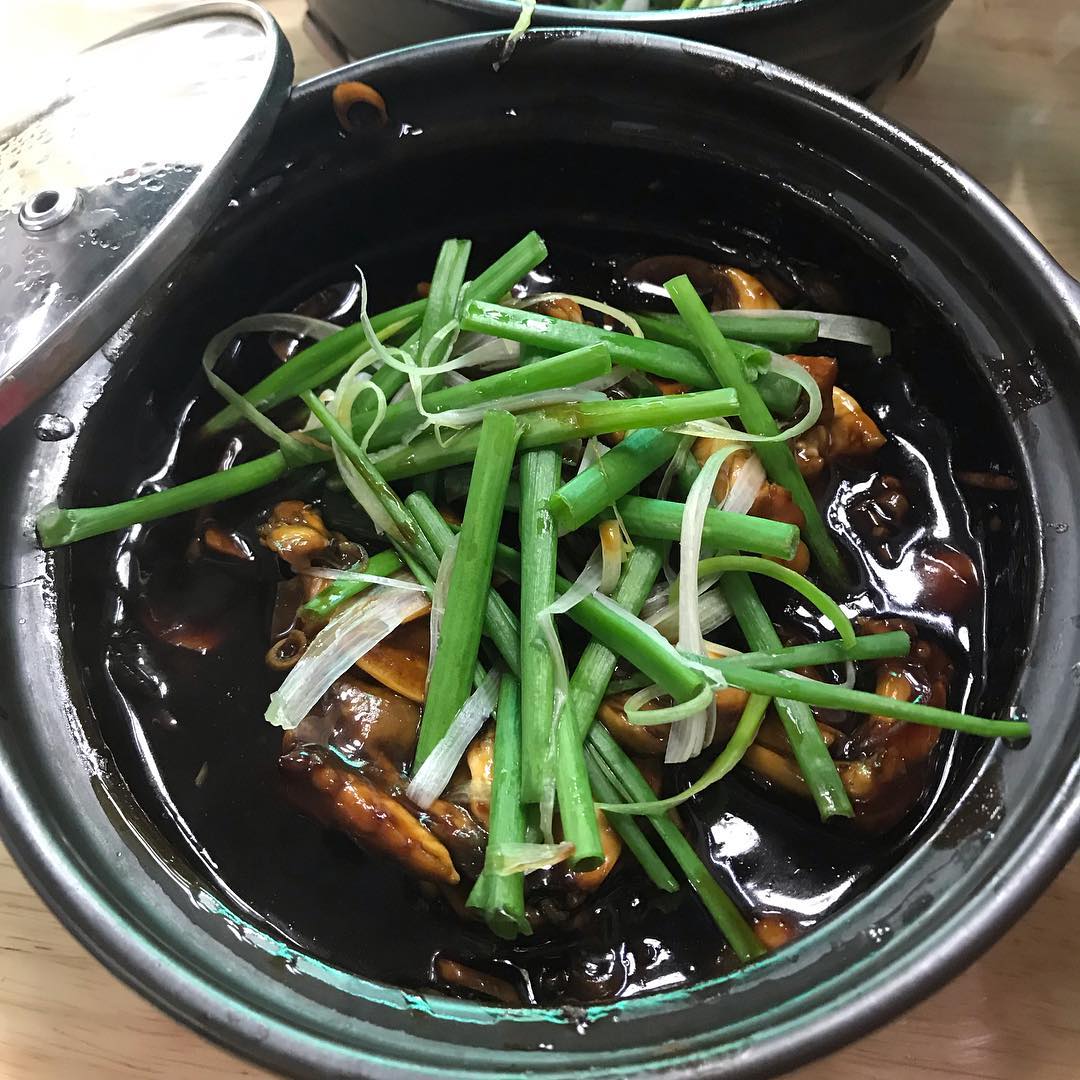 Very hot Singapore frog porridge
Going around Saigon you can find a shop selling frog porridge singapore easily, the restaurant grows up to serve the needs of customers. This dish is very delicious, especially on dating nights, you make a hot bowl of porridge with a frog flavor that is popular and very popular.
Content is translated using Google Translate, not properly censored, we will try to complete the translation better in the future.
Implementation Steps
01
- The frog when buying a seller has skin, so you do not mind this problem - Rinse and then marinate with 1/2 tablespoon sesame oil, sugar, 1 spoon of soy sauce, oyster oil wait 20 minutes for frog to taste
02
- Wash clean rice, place in a clay pot and cook with 3 cups of water. When the water boils, reduce the heat to low, stirring to reduce the burning of the bottom. - Cook until the soup is slightly thick and soft.
03
- Ginger, thinly sliced garlic - Chilli seeds, small pieces - Cut long green scallions
04
- Put the pan on the stove with some oil. Add to the pan of ginger, garlic, fragrant sautéed peppers - Then add oyster sauce, white wine, black vinegar, soya sauce, sesame oil, 1/2 cup of filtered water, sugar, pepper, boil and stir
05
- Finally, you add the frog, mix well and cook for about 20 minutes, the frog will cook