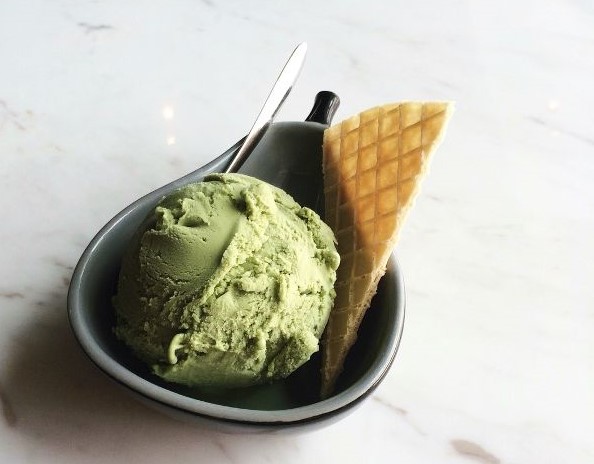 Japanese matcha ice cream
A glass of Matcha ice cream will rub all the heat, fatigue after a long day in you Let's make at home this ice cream dish from Cherry with VN Cooking
Content is translated using Google Translate, not properly censored, we will try to complete the translation better in the future.
Implementation Steps
01
- Add ingredients including egg yolks, sugar, fresh milk, whipping cream, green tea powder, low salt to the bottom bowl. - Use an electric mixer to beat the fine mixture, turn off the machine.
02
- Filter the cream through a sieve to make the cream smooth.