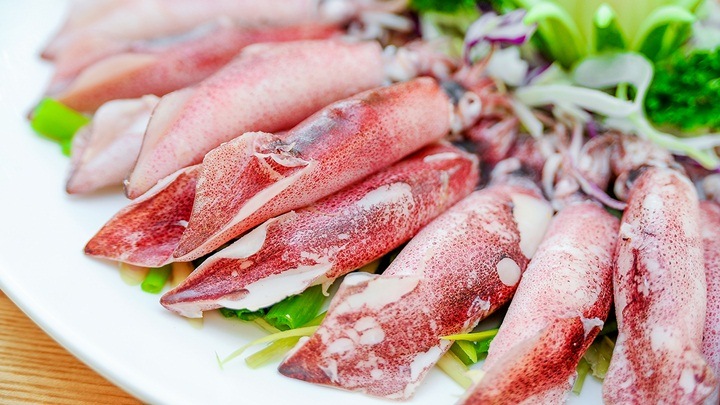 Steamed squid guava leaves
Last week, let's make steamed squid with guava leaves and treat the husbands to ensure they will almost rub it out
Content is translated using Google Translate, not properly censored, we will try to complete the translation better in the future.
Implementation Steps
02
Guava leaves washed, then folded down the bottom of the pot. Next, about 30ml of water. Sliced peppers, arranged on leaf surface. Next, arrange the ink on the leaf layer, then spread a guava leaf on the ink.