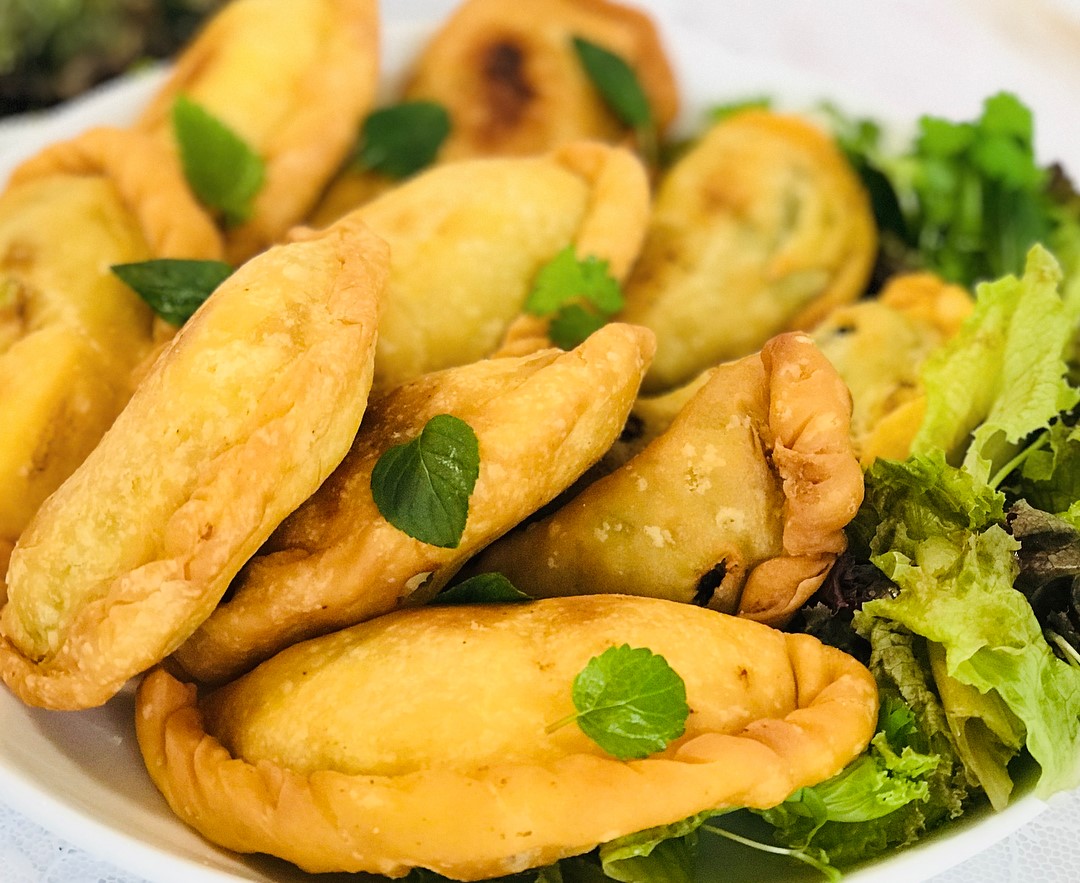 Simple fried dumplings
Dumplings have an outer layer made of crispy fragrant, inside is a salty layer of cat and cassava roots so when eaten, it is not boring but also has a crushing taste.
Content is translated using Google Translate, not properly censored, we will try to complete the translation better in the future.
Implementation Steps
01
- Wheat flour in a bowl, add 1/2 teaspoon of salt and stuffing with a little water until the dough is fine - Diced cassava roots - Cat mushrooms soaked and diced
02
CAKE - Put minced meat, cassava roots, cat mushrooms mixed with 1/2 salt and 1 teaspoon sugar
03
- Add 1/2 the amount of tapioca flour in a bowl of water and stir. - Take dry powder into your hands to avoid sticking. Fill the center of the dough and fold the cake.